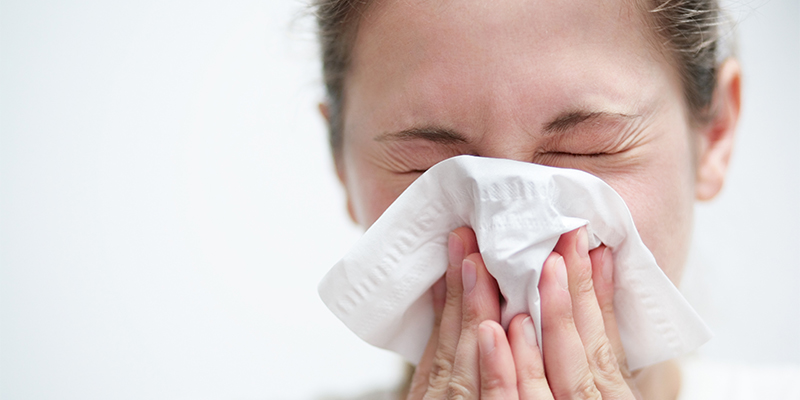 19 Dec 2018
Lesley Pallett, Vice Chair of the RCN Safety Representatives Committee, explains why it's important to have the flu vaccination, if you haven't already.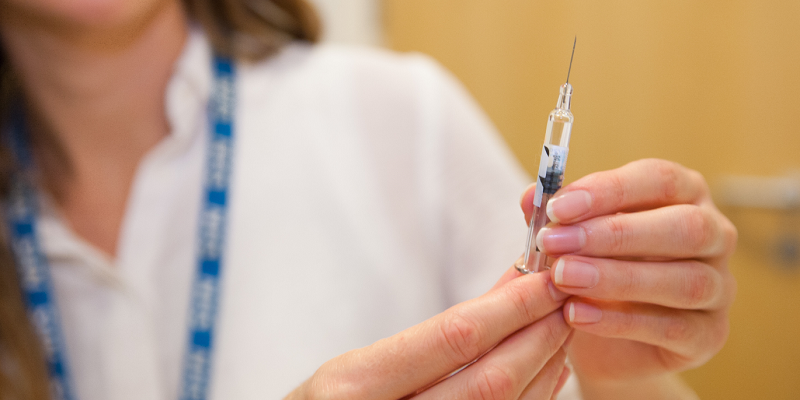 19 Nov 2018
Michelle Johnson, Chief Nurse at Whittington Health NHS Trust, explains how they encourage staff to have the flu vaccine.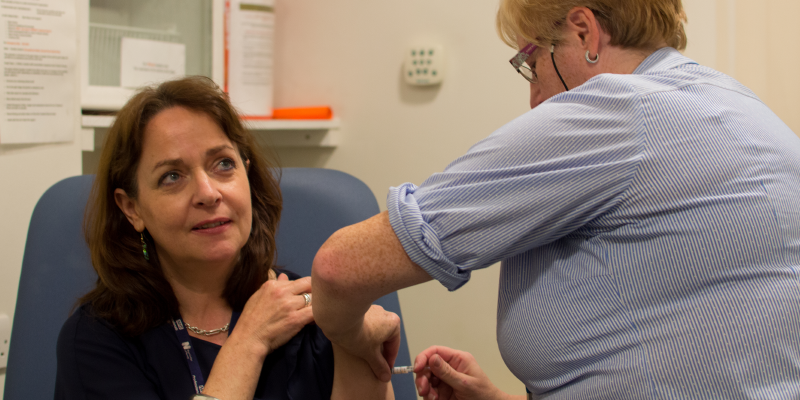 1 Oct 2018
Helen Donovan, RCN Professional Lead for Public Health urges all members to protect themselves and their patients from the flu this winter.