Christine Fitzgerald
Continence care report - May 2018
Background
Continence care is an important aspect of patient care in a hospital setting. As identified by Francis (2010) it is 'the most basic of needs.' From an audit by the Royal College of Physicians carried out in 2010, the Hillingdon Hospitals' NHS Foundation Trust was deemed to be in the lower quartile in the country for elements of care.
Aim and objectives
As a result of the audit findings, the trust set up a project plan with an aim to improve continence care, led by a care of the elderly consultant. A six-month secondment opportunity was created for a continence clinical nurse specialist to work collaboratively with the consultant physician. The main aim of the project was to achieve integration of continence services across primary and secondary care. This would, in turn, improve standards for continence care in the acute sector and enable improved outcomes for patients, through partnership working with the community bladder and bowel lead nurse and the Hillingdon Health and care partners.
Other objectives were to further develop nursing continence assessments and care plans, create a catheter passport, produce continence guidelines and to improve the information made available for patients. Raising awareness and improving educational opportunities for nursing staff and health care assistants was also part of this project.
The main aim of the project was to achieve integration of continence services across primary and secondary care

The focus on continence care has highlighted some of the shortfalls in care e.g. in the assessment of patients and handing out accurate, up-to-date information for patients. The secondment was curtailed after 6 months due to financial and operational pressures and the matron role was resumed in medicine. One day a week was set aside to focus on the continence care project when the operational pressures were not so great.
A patient representative has been appointed who is very active and enthusiastic in helping with this project. She has been an inspiration to many nurses. This lady has great enthusiasm for improving the patient experience especially with regard to continence, catheter care and raising awareness of the problems and their solutions.
Overall this project has been working towards improving the patient experience for all those patients who have continence issues, and to help support them physically and psychologically. We have also worked to empower nurses to discuss sensitive issues about continence and raised their awareness about how and when to refer to specialists. Catheter rounds have taken place and catheter care teaching given on the spot to improve documentation and removal of catheters.
Continence care is an important aspect of patient care in a hospital setting. As identified by Francis (2010) it is 'the most basic of needs'
Activity and outputs to date
This project is very beneficial to all our patients with continence problems and equally helps to educate and train our nurses to deliver a better standard of holistic, dignified care. A continence steering group has been set up and bi-monthly meetings take place to consider a wide range of clinical, educational and strategic issues including catheter passport development, professional development opportunities and strategies to improve clinical outcomes. Meeting minutes are circulated and we are furthering integration with community services.
Two continence courses were commissioned from Kings College for registered nurses last year
Increased public awareness. A stand was set up in the main foyer for three days during World Continence week in June last year and this is to be repeated this year
Teaching has taken place on several wards about catheter care and catheter rounds
Visits to other trusts to look at their continence work – for example Guys' and St Thomas' NHS Foundation Trust and West Hertfordshire Hospitals NHS Trust
We have further developed assessment and care plans, but there is still work to do with this
We now have meaningful patient representative involvement in the project
We have run a continence study day which was well attended and evaluated
We have purchased bladder scanners for three areas which was funded by the League of Friends
In addition, we are planning to develop continence guidelines
Training on incontinence pads and conveens have been organised on a regular basis to nursing staff
Lessons learned
A substantive, full time clinical nurse specialist for continence is required to progress this vital project. Administrative support was minimal over the six-month secondment; however there is now clerical support to take the minutes at the next continence steering group meetings. There is the need to have one or two senior nurses to help champion the continence care project and to cover leave. These resources are necessary to improve compliance with NICE guidelines for example the assessment of urinary and faecal incontinence. There is insufficient time in other job roles to take on the important role of improving continence care in the trust.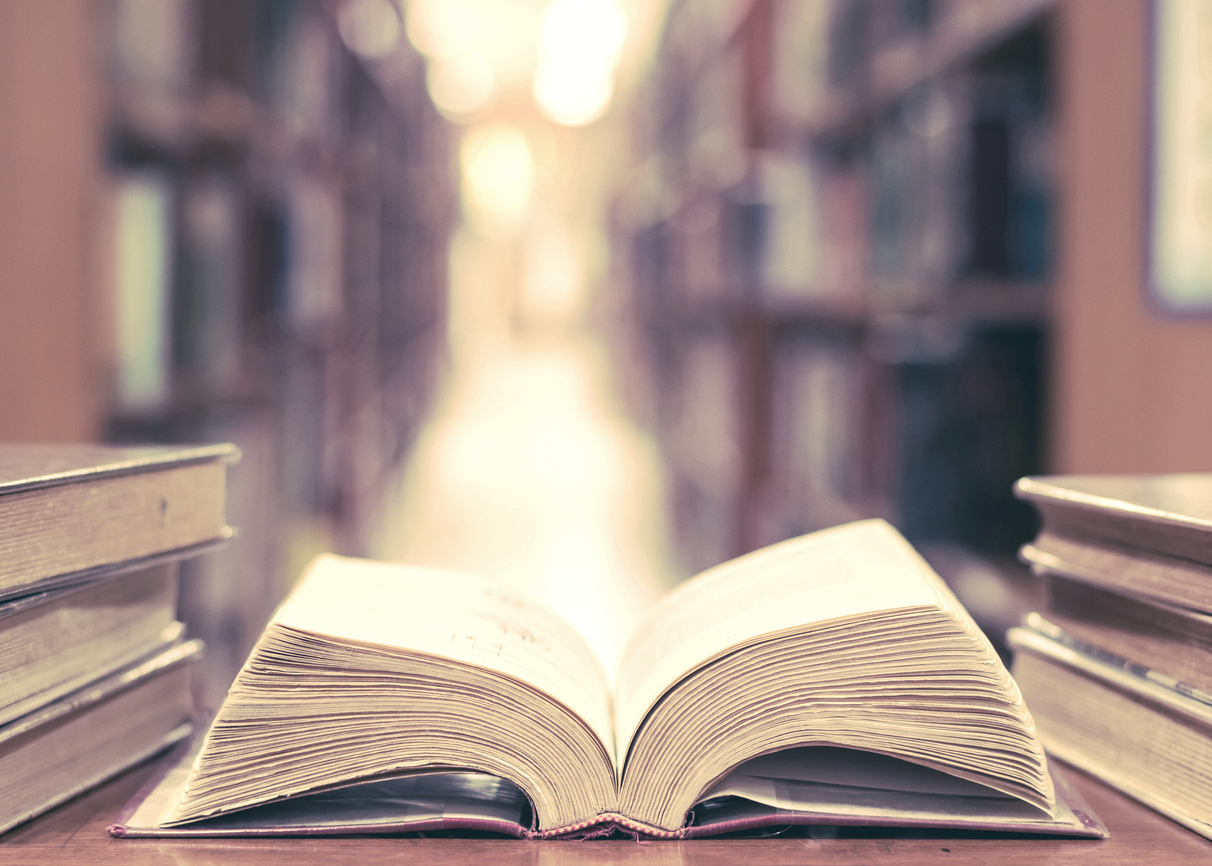 A business case for a continence clinical specialist nurse (CNS) failed to gain approval on two separate occasions, the last being submitted in 2016. At the time of the last submission to the trust management executive, and due to local commissioning rules, it was not possible to fully evidence the case as cost neutral.
The secondment opportunity was very rewarding and stimulating. As a result many nurses can now appreciate the aims and objectives of a continence clinical nurse specialist, the challenges and rewards of the role and benefits to the patient. There has not been a continence clinical specialist nurse for continence in the trust for over 14 years so in essence the secondment was about setting up a new service. This proved to be a diverse and extensive role.
[...] many nurses can now appreciate the aims and objectives of a continence clinical nurse specialist, the challenges and rewards of the role and benefits to the patient
There were opportunities to work very closely with April Rabacal, Urology Clinical Nurse specialist and Jane Young, Lead Nurse for Bladder and Bowels in the community, Central and North West London NHS Foundation Trust. Both these individuals are very knowledgeable and committed to improving the care of patients with continence issues. Working with both these nurses has proved to be a valuable resource which highlights the need for collaborative working within the health economy to ensure seamless care across care boundaries. There was also valuable multidisciplinary support from Dr Eleni Baldwin, Consultant Physician for Care of the Elderly and Miss Victoria Cook, Consultant Obstetrician and Gynaecologist who is also the Divisional Director for Surgery. Both of the consultants supported the continence project and also are keen to have a substantive clinical nurses specialist for continence for the whole trust.
Any activity that was unachievable and why
It was not always possible to deliver elements of the project due to conflicting priorities in the trust such as sickness cover, safe staffing issues and extreme pressure during the winter months. As such the project has not been able to deliver on a steering group meeting every two months and sufficient time to be given to achieve objectives such as improving continence documentation in a timely fashion.
Reflections on impact
We have been working with the community to promote integrated care and to develop protocols, documentation and patient information. The patient's representative is very pleased this project is taking place and she remains very proactive in improving continence care. She has designed a leaflet with very colourful figures to show how to live with a urinary catheter. This is to be incorporated in the catheter passport.

Following the trust wide study day on continence care there has been very positive feedback. This was identified from scrutiny of the feedback forms completed. One health care assistant suggested the study day should be rolled out for all nursing staff at the trust. A senior sister and junior sister both made complimentary comments about the content of the study day and that learning took place. A registrar and a physiotherapist attended part of the study day on continence and they both found it informative, especially the patient story. It is important that all members of the multidisciplinary team can learn together and focus on improving all aspects of patient care and most important listen to the patient story and take positive action.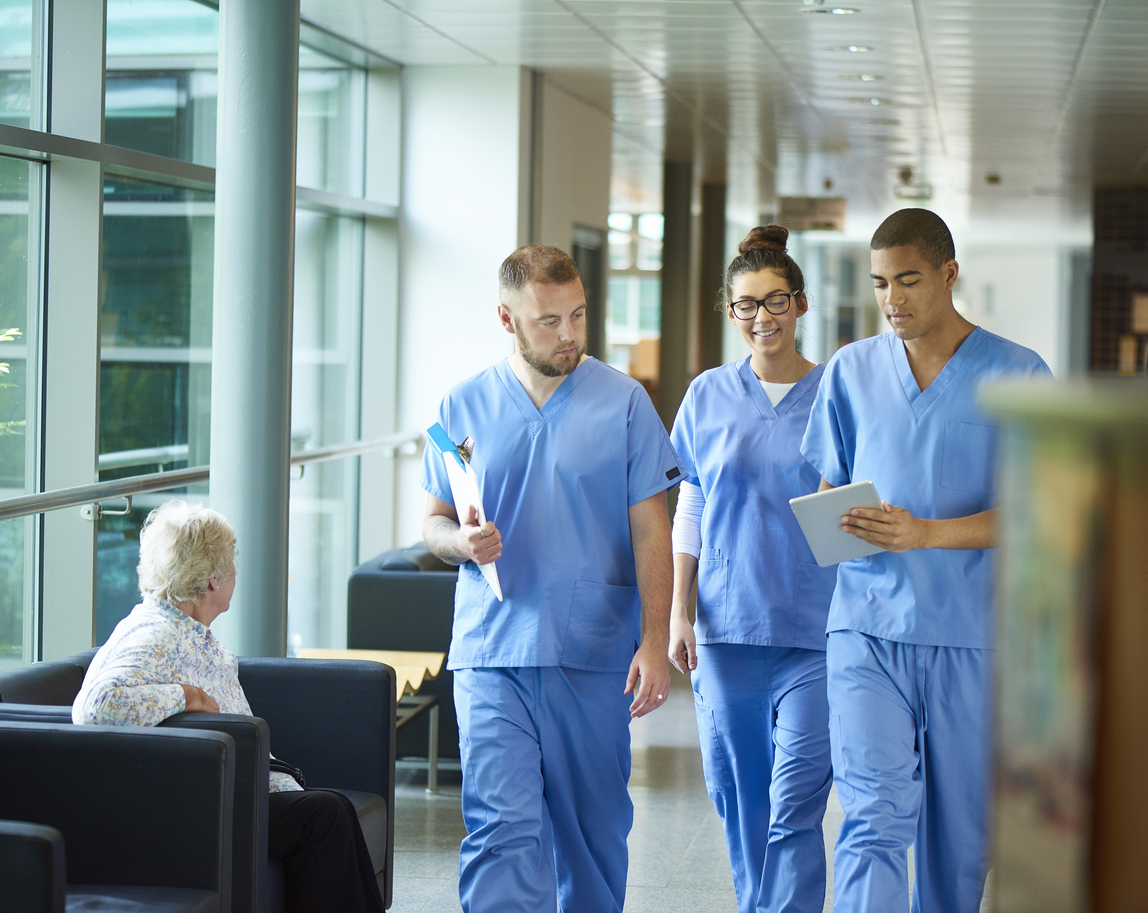 The way forward
There is a need to set up minimum standards of continence care in trusts and provide better training for staff both qualified and unqualified. Continence care could potentially be part of mandatory training, which would raise the profile of continence across the NHS. We should ensure that student nurses receive adequate training in continence care from an early stage in their training. Continence affects all ages of patients and best practice needs to be embedded in daily practice in ward areas and departments. Substantial assurance that the best practice is taking place then in turn must be shown by auditing on a regular basis and constructive feedback given to the relevant areas.
Continence affects all ages of patients and best practice needs to be embedded in daily practice in ward areas and departments
The two priorities are now to further develop the catheter passport with the input from the patient representative and continence steering group and to submit a robust business case for a clinical nurse specialist for continence. The business case is waiting to be presented to the executive board before the end of November.
Continence care is on the risk register for the trust and this requires regular updates. There is a need to improve reporting trends like lack of information on dates of insertion of catheters and reason for insertion. More focus is required in the business case on using quality improvement methodology to embed continence care more as part of harm free care. This can also be included in the quality and safety improvement action plan with support from the nursing executive team. All this effort is to identify and rationalise the resource required to achieve the improvements needed as set out in the continence risk register and to ultimately clarify all aspects of the business case.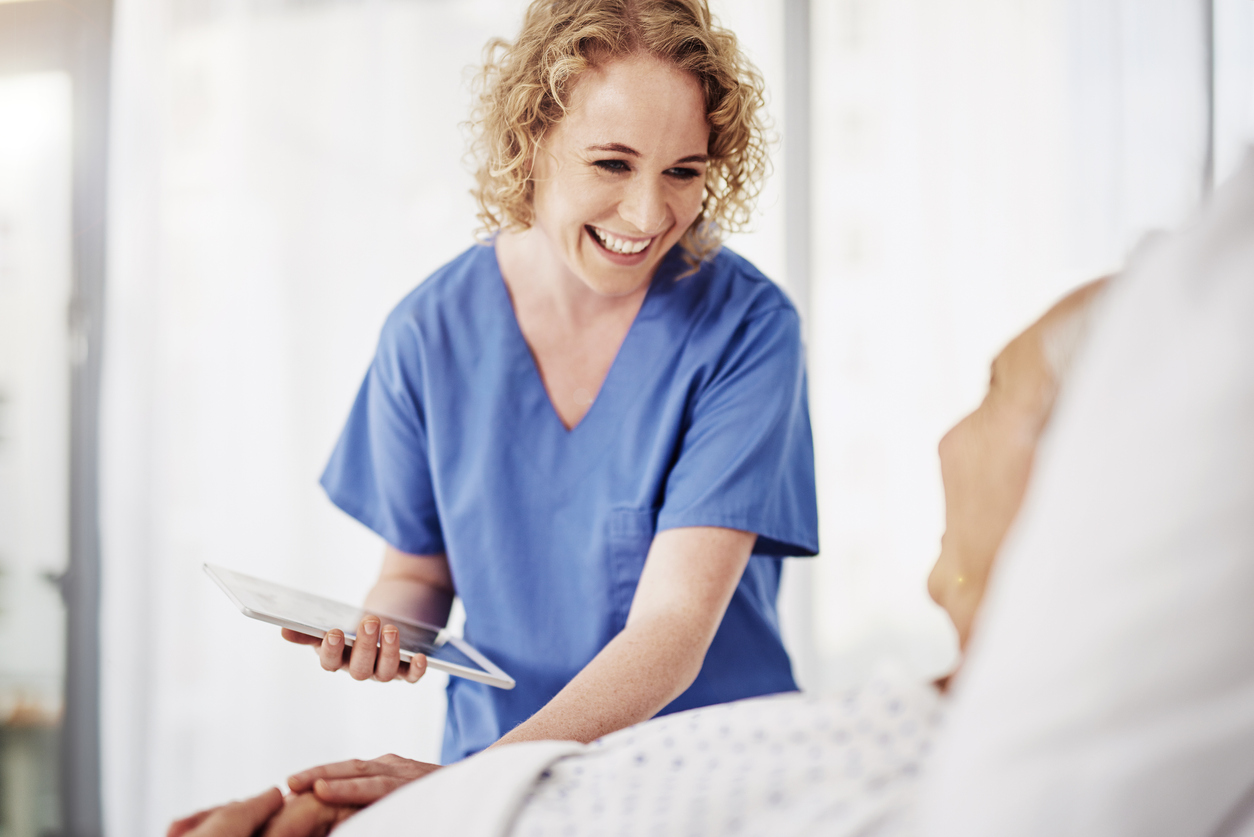 In the meantime, there is ongoing clinical teaching taking place on the medical wards. Consideration could be given to alternative ways to improve continence care with a specialist nurse not in post full time or substantive. This could be devolved to existing nursing staff, doctors or allied health professionals but the gold standard would be a full time, professional, experienced registered nurse with a background in continence care. This is stipulated in the NICE guidelines for continence standards.
Sustain momentum embed the project
To have a business case agreed for a CNS for continence would be the ideal outcome as this continence clinical specialist nurse could support and facilitate the developments discussed in this project. The trust needs an experienced nurse with continence knowledge and skills to take this work forward, to teach clinically on the wards and impart knowledge to the ward managers across the trust.
The post needs to be substantive and full time in order to look at all NICE guidelines, undertake audits, deliver teaching sessions, working with the community to ultimately improve all aspects of continence care. Teaching has also taken place at link nurse meetings, joining up with the infection control link nurses and information can be cascaded back to the wards and other areas in the trust. This project also entails working closely with the director of nursing and infection, prevention and control team who are all very keen to improve continence care at the Hillingdon Hospitals' NHS Foundation Trust.