Helen Whiting
Patient profile
Background
I wanted to find a way of getting personal information we need about patients to help provide more compassionate and patient-centred care, without creating additional work for critical care staff. I developed a confidential A4 form for patients or their families to complete on admission, which has been used for the last three years. It is low-tech, quick to complete and read. It belongs to the patient and they can take it with them when they are discharged to be used in other settings.
It is a great way to empower patients and helps normalise things in what can be a high-pressured and invasive environment. I love seeing it used as a springboard for conversations with stressed relatives and patients as it seems to reduce the anxiety levels when the person is normalised.
It is a great way to empower patients and helps normalise things in what can be a high-pressured and invasive environment
We need to know what patients are scared of, what time they prefer to go to sleep, whether they are frightened of hospitals and so much more. Many patients are not in a position to give us this information themselves, but being cared for by health professionals armed with this kind of knowledge could transform their hospital experience.
The form could also be used beyond the hospital environment.
Aim and objectives
To support person-centred care for patients and their families through the use of a patient profile.
If you treat a disease you win or lose, if you treat a person… you will win no matter what the outcome

(Patch Adams, Film 1998)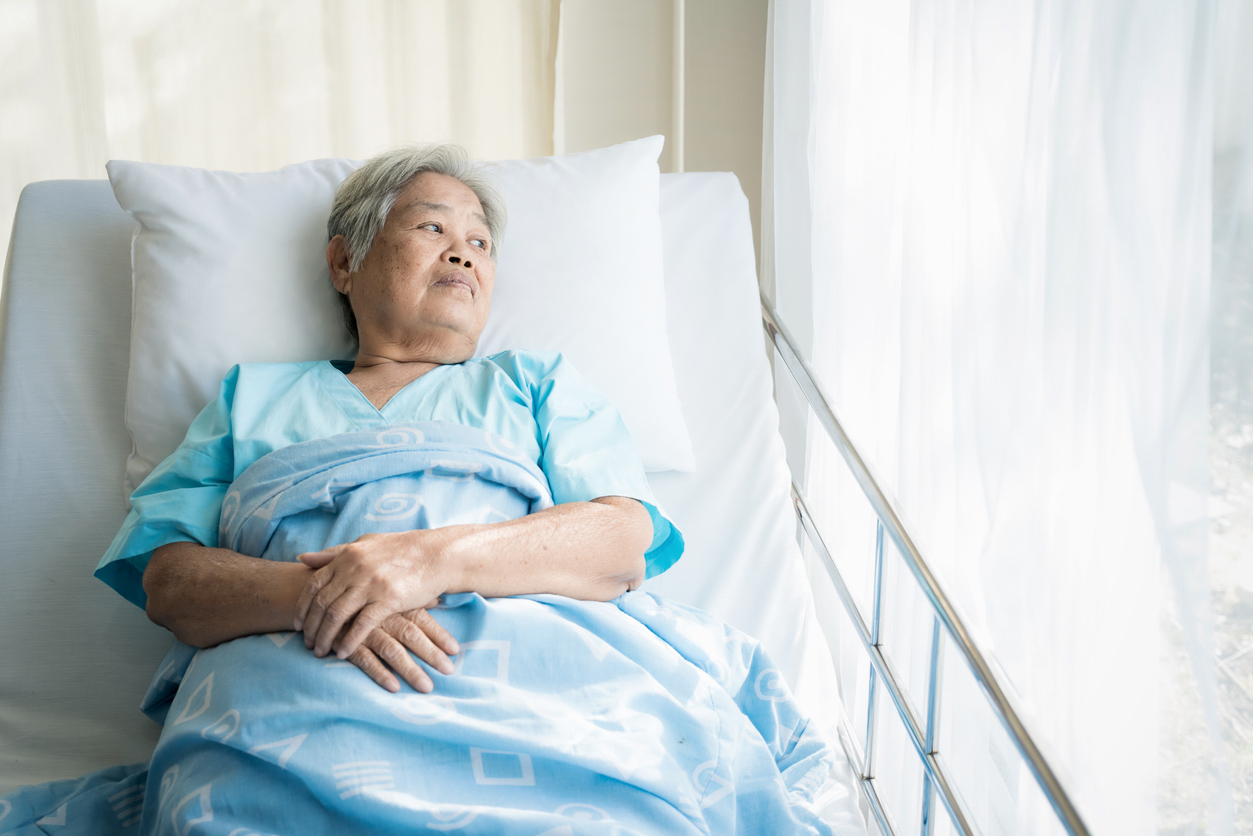 Objectives
To explore the feasibility of a patient profile within a Critical Care Unit
To identify service delivery that delivers person-centred care
To initiate a patient profile form that enables the nursing team to deliver effective, efficient and timely care in a person-centred way
Activity to date
We identified a gap in the documentation available within the existing Critical Care Unit.
We helped to provide more patient-centred care that was so simple, and involved no additional work for the nursing team.
Patients and families needed minimal instructions to complete the profile.
Clear with keywords written only as health professionals could read it quickly within their shift.
Prompted by the paperless computerised system at the start of each shift.
The document is owned by the patient, relative or carer. There is no pressure on how much information is written, it is in paper form and kept with the patient at the bedside.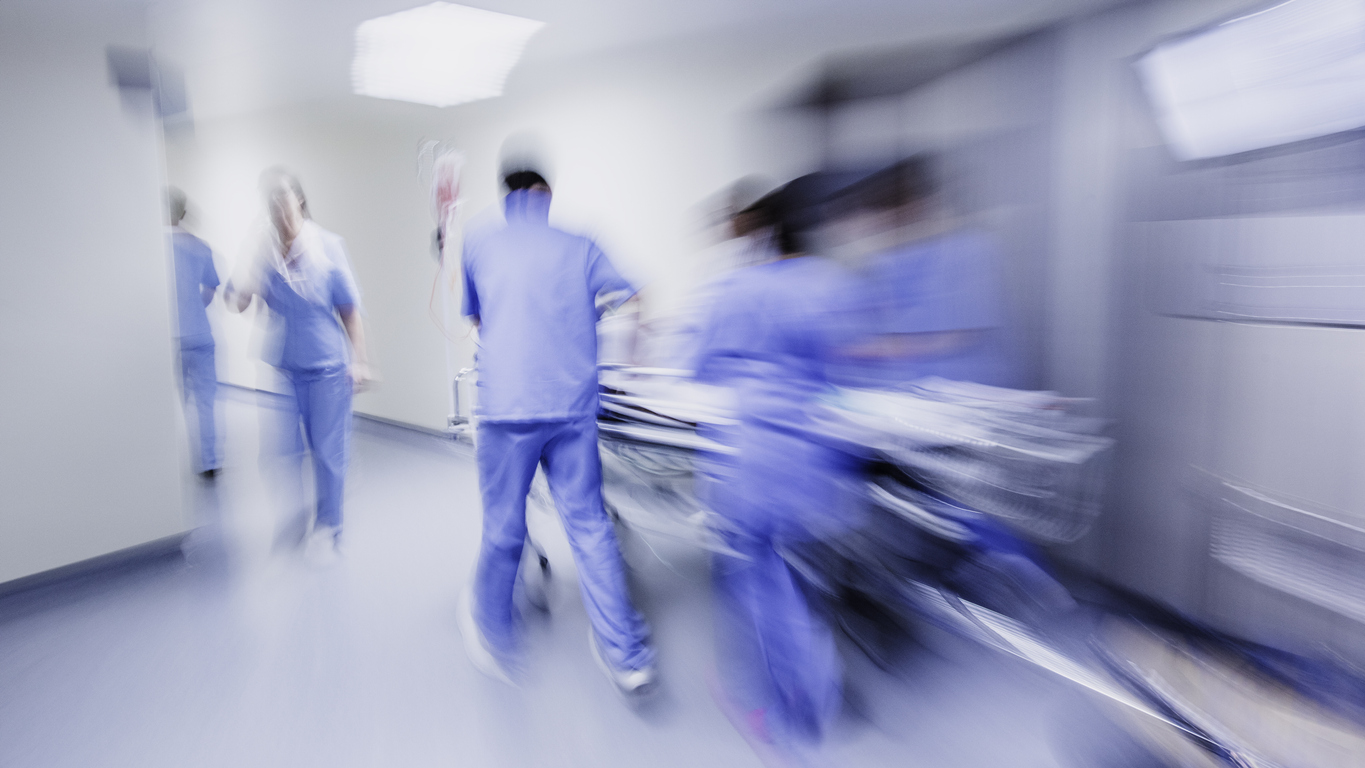 Outputs to date
A package of care that involves the patient profile was established within the Critical Care Unit
Patients were empowered – the patient profile followed the persons care pathway beyond critical care
An evaluation of the profile was undertaken (see below for detail)
Over the last six months of the project, an on-line survey was undertaken with all critical care nurses invited to complete it. Thirty nine nurses responded to the survey monkey out of 49 staff who had been invited.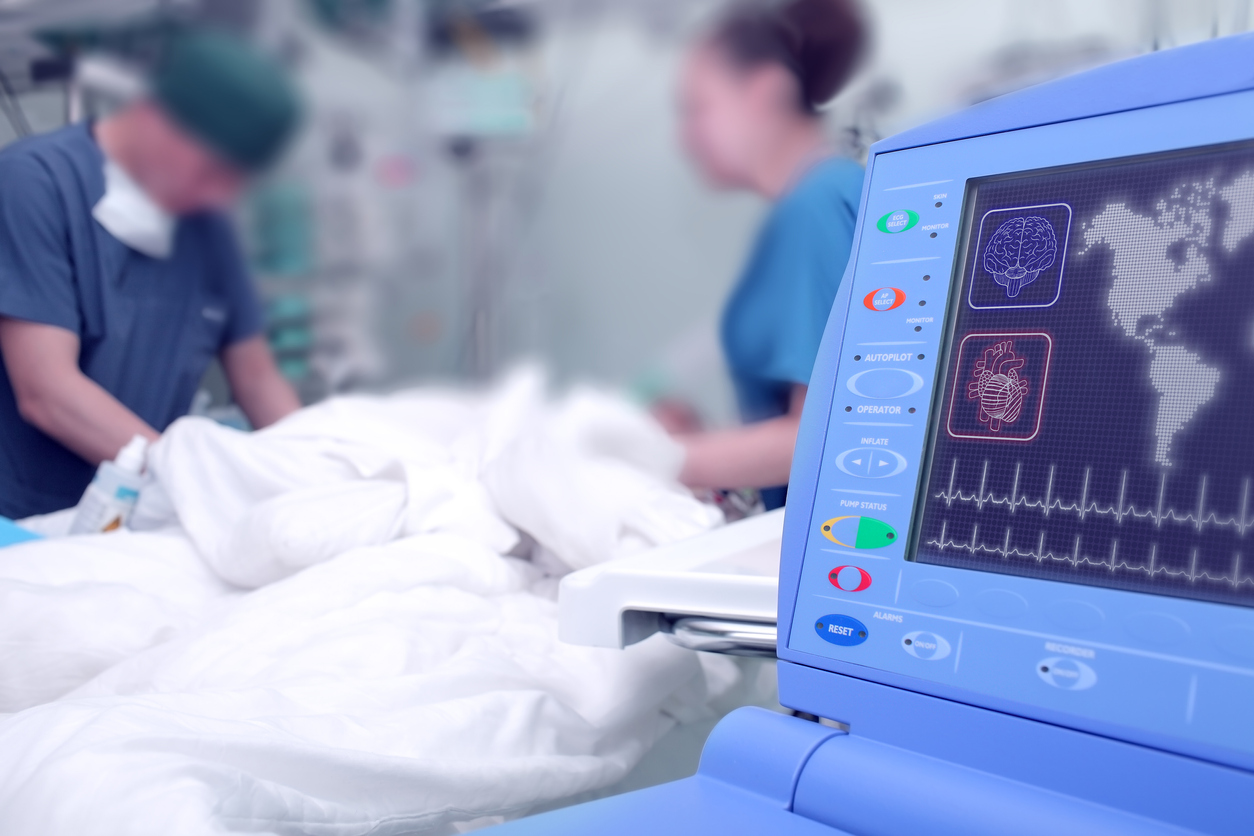 Results from the survey monkey from nursing stuff
A) Design
The patient profile is easy to complete for relatives/patients with each heading in an oval section.
100% agreed

The patient profiles colourful and simple design is inviting and non-threatening to complete.
97.5% agreed 2.5% somewhat agreed

The patient profile requires minimal instruction by nurses for families or patient to complete.
94.7% agreed 5.3% somewhat agreed

The patient profile only needs a short time to read to gain insight on your patient.
94..8% agreed 5.2% somewhat agreed
B) Patient-Centred Care
Do you feel that care of the patient had become more individualised with the introduction of the patient profile?
77% agreed 20.5% somewhat agree 2.5% somewhat disagree

Has the patient profile helped to initiate/improve conversation with your patients?
79.5% agreed 18% somewhat agree 2.5% somewhat disagree

There has been a reduction in anxiety levels for patients when acting on information from the patient profile?
64% agreed 33.5% somewhat agree 2.5% somewhat disagree
C) Relatives Response
By completing the patient profile families now have an input into individualised patient care thus part of their care treatment.
84.5% agreed 13% Somewhat agree 2.5% somewhat disagree

Relatives always seem willing to complete a patient profile form.
77% agreed 20.5% somewhat agree 2.5% somewhat disagree

Do you find that by the relatives completing the patient profile form, it gives them something positive to contribute in a stressful situation?
79.4% agreed 20.6% somewhat agree
Lessons learned
Lessons around the patients profile:
The feedback around the implementation of the patient profile has been very positive
The process around change is a "marathon not a sprint". For change to succeed it requires a passion and determination with the belief that the initiative will truly benefit the patient/relatives within the service
New skills have been developed throughout the project like: social media skills, developing a survey monkey, presentations, speaking, networking, observing opportunities to highlight the patients profile and engaging colleagues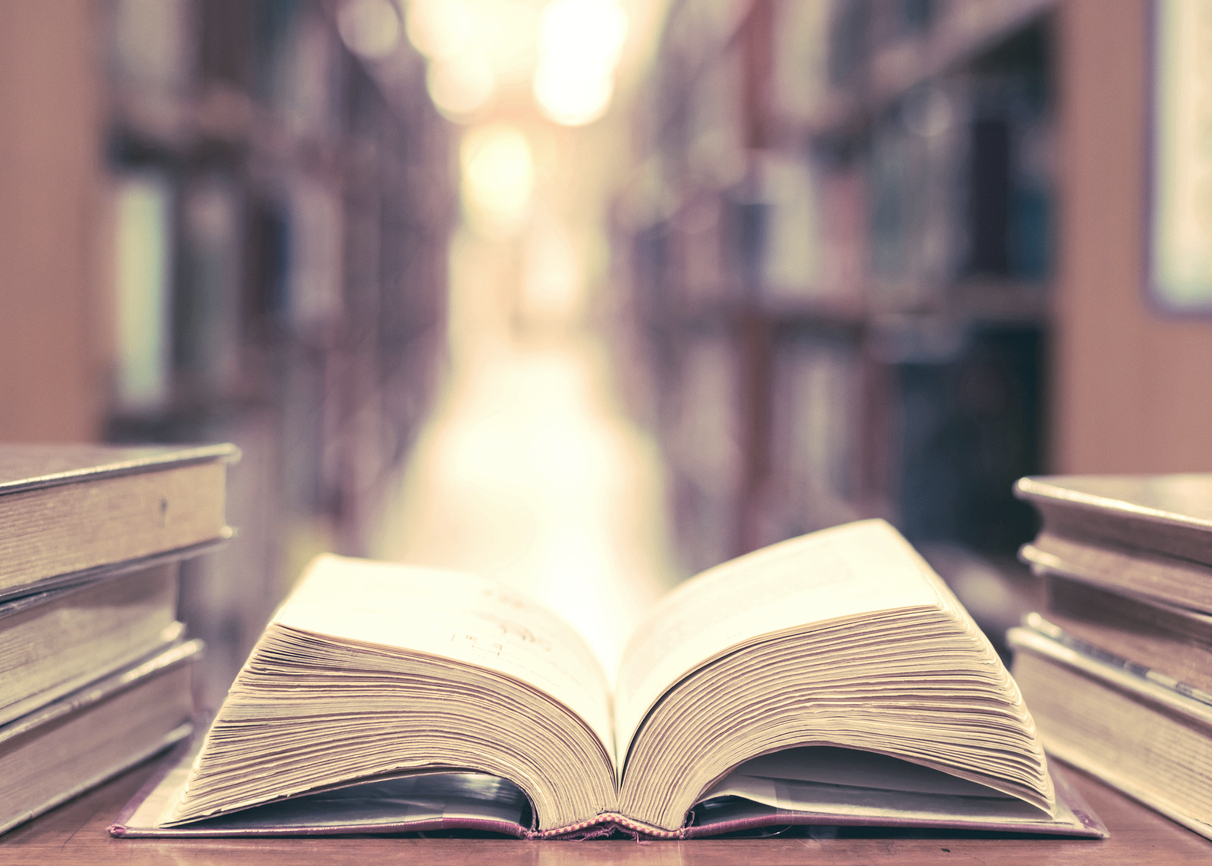 Personal lessons:
Working with my mentor who has been able to support, encourage, develop through her expertise to own and grow my idea around the patient profile. My mentor has maintained a protective scholarly approach around the ownership of my initiative so that it remains my idea. I have gained professionally by acknowledging and growing my confidence and recognise now that I have a "voice" as a nurse and this is very powerful in delivering person-centred care
The way forward

The results from the survey monkey need to be published (Nursing Standard is being approached).
Presentation at a conference in 2018.
The patient profile has been championed through "End of Life Care, Champion Nurses" and there is ongoing discussion within the group on how to develop the initiative further.
Sustain momentum embed the project
The project has enabled me to embed the profile into daily practice within the Critical Care Unit. I will continue to ensure that the patient profile has exposure.