Marion McGuinness
Personal Health Information Log (PHIL)
Background
It was recognised the post-transplant information that patients were receiving was out of date and not fit for purpose. Information was provided in three separate paper documents, printed on recycled paper and had been photocopied several times. These documents contained a certain amount of similar information and conflicting advice, which may have led to confusion and misinterpretation.
The Personal Health Information Log (PHIL) booklet was written and designed in 2012 following the realisation that the information being given to post-transplant patients needed to be updated, improved and with all post-transplant information in one place. This document is a bespoke design and layout, set out in landscape with double sided paper inserts. The design is a white PVC D-ring binder with the name on the front cover with six tabulated sections which include personal information, transplant medication information, current medication, clinic appointments, skin cancer awareness and other essential advice.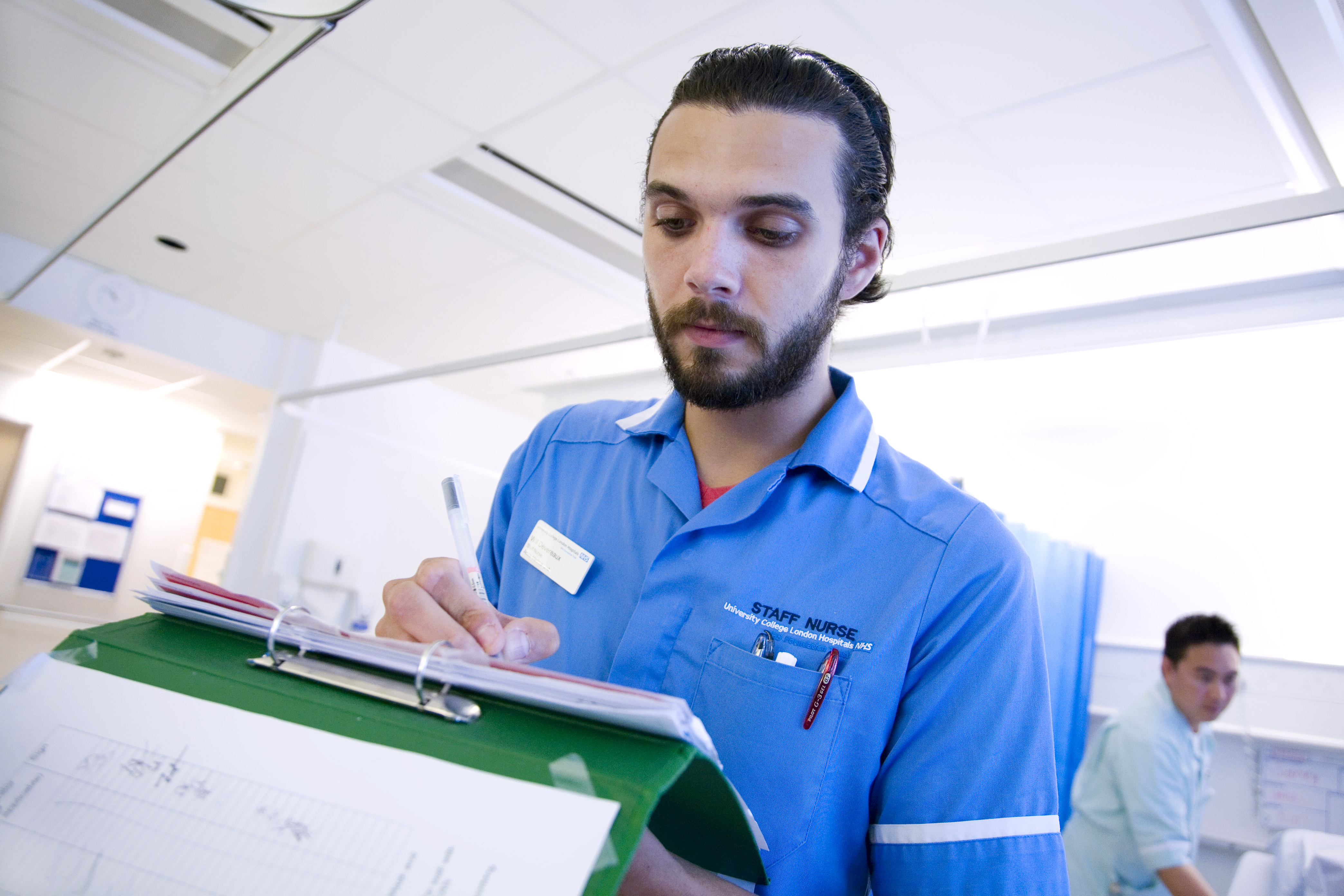 The Personal information, Current medication and Clinic appointments sections allow the patient or their carer to update their contact information, medication changes, any dose adjustments and keep note of their clinic appointments. All patients receive this within the first few days following their transplant surgery. The renal pharmacist will see them first and provide one-to-one sessions to go over the medication section and how to complete the medication charts. The ward staff encourage early self-medication and continued use of the medication charts. Once the patient is discharged, the renal physician or surgeon will see them at the post-transplant clinics along with the renal pharmacist. Many patients will be able to complete the medication charts independently at this stage.
The Other essential information section is further broken into the following to include: diet and food safety, infection and rejection, stent and access catheter removal, family planning and general advice.
The development of PHIL has been an iterative process with a new updated edition being published every two years. This is carried out by the author with the fourth edition currently going to print. Each edition is updated on the basis of evidence based new information becoming available on medication, skin cancer risk and dietary advice along with any other essential information. This is to ensure patients are kept informed and safety is ensured with all aspects of their post-transplant care.
It was recognised the post-transplant information that patients were receiving was out of date and not fit for purpose

The first edition of PHIL was written as a pilot document in 2012, with 100 copies being issued. An audit was carried out with a questionnaire being sent out to 96 of these recipients. Four were excluded from the audit for medical reasons. This audit gave a very poor return of only 6% and therefore an invalid audit result. Despite this it was decided to continue with the second edition. From the pilot study to the second edition there was a period of time we returned to using the historic documents again, until the second edition was available. Staff did not enjoy going back to using the original documents, as they themselves then recognised that these were not fit for purpose. This again supported and revalidated the need for this document.
The second edition was written and published in 2013 with 300 copies being printed and then issued between 2013 and 2014. A further audit was carried out in 2014. This time the questionnaire was completed when patients attended the transplant clinic with 70% of patients completing the questionnaire and providing positive reinforcement for its continued use.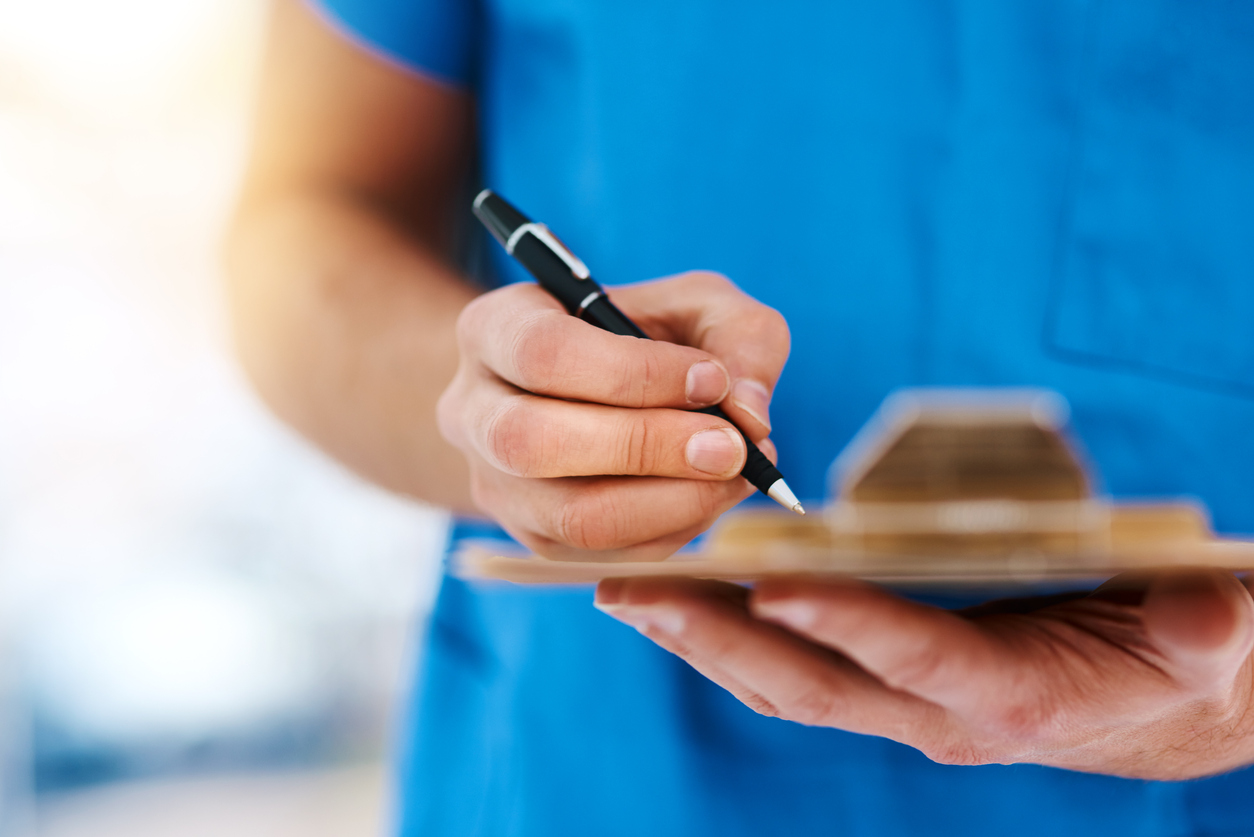 The third edition was written and published in 2015. This took place during the move to a new hospital, so it was decided not to audit this edition and allow to both staff and patients time to settle into the new surroundings.
The fourth addition is about to be published and will as before be given to new transplant recipients on the transplant ward within the first few days following transplant surgery.
Across the United Kingdom post-transplant patient information takes a similar format to inform the patient about new medication, what happens when they go home and how to look after themselves. I believe the Personal Health Information Log is a bespoke document and can be used across all transplant areas in all transplant centres to promote patient autonomy and engagement with post-transplant care.
Aims and objectives
To assess the validity of the Personal Health Information Log given to post-renal transplant patients since 2012 in Glasgow.
Once validity is established, promote this across all transplant centres.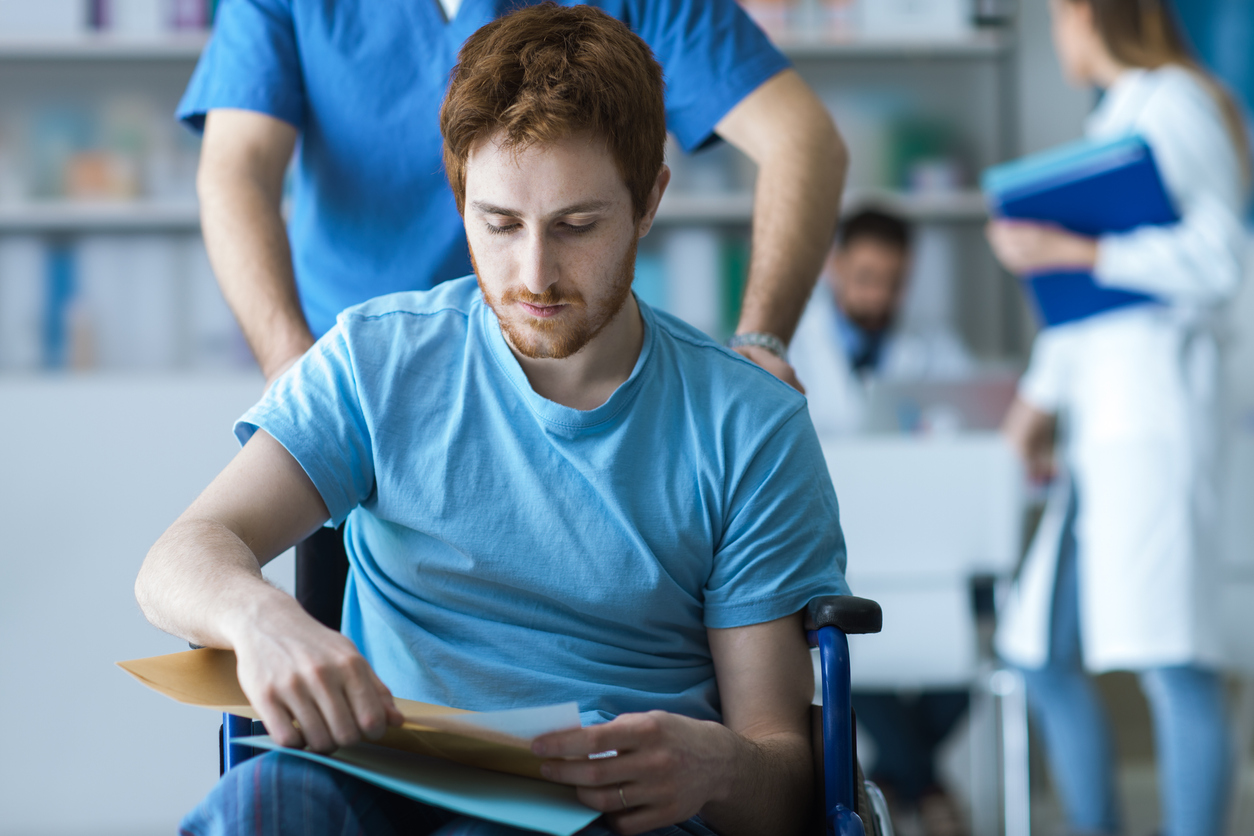 Activity and outputs to date
A written proposal is planned to gain funding and ethical approval to hold focus groups in order to evaluate the PHIL.
This will take the form of a two-part descriptive study, using thematic impact analysis.
Part One: Phone or postal questionnaire to patients transplanted prior to 2012 and who have never received the Personal Health Information Log.
Part Two: Three focus groups separated only into age groups and will include both genders, multi-cultural and variable socio-economic groups, if possible.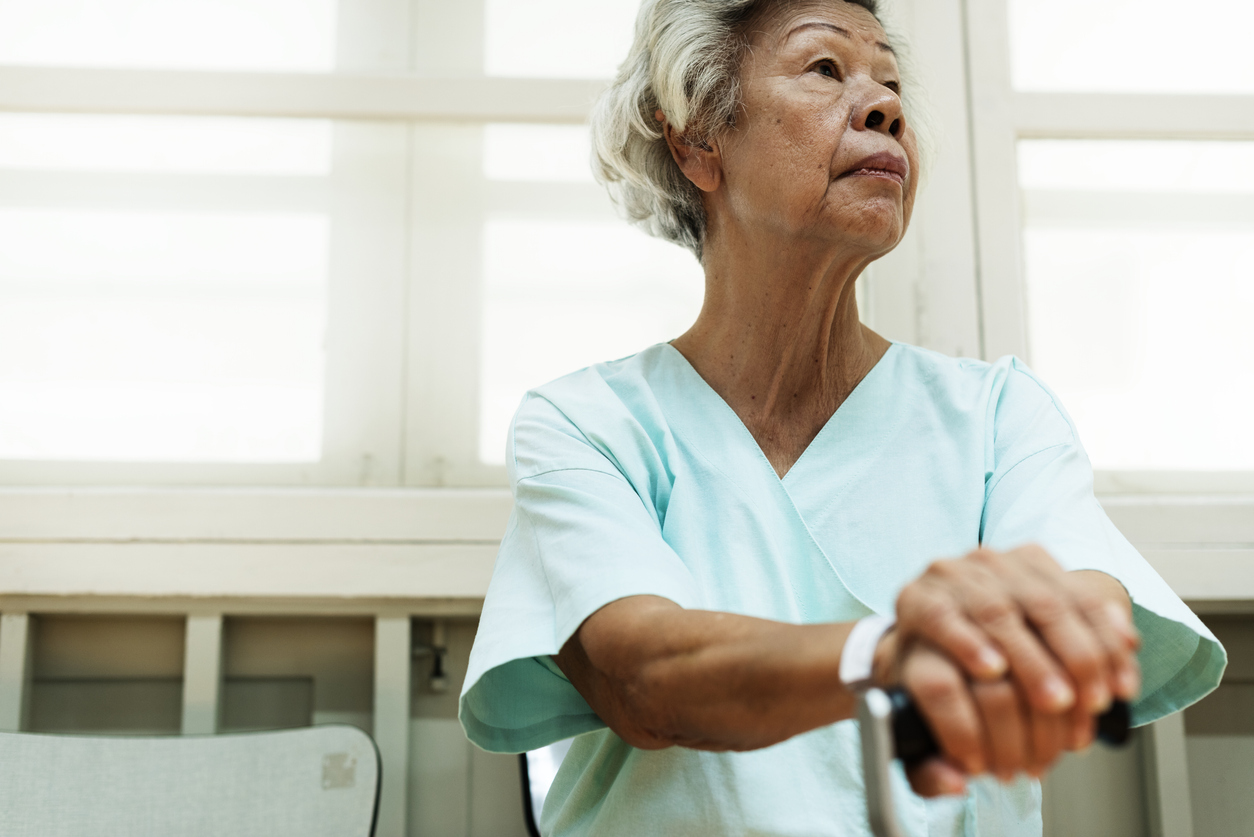 Recruitment will be by letter with the option to opt in or out as desired.
The study will establish the key aspects of Personal Health Information Log, to ensure PHIL remains person-centred. This aims to establish that PHIL is not just appropriate for use in Glasgow but can be utilised across the UK. The patients' requirements for up to date accurate information to encompass all genders, multi-cultural and socio-economic groups will be established through the focus groups. This will provide recommendations for future editions of Personal Health Information Log to ensure these needs are met.
Lessons learned
The writing of the proposal was more difficult than first anticipated, and was very time consuming. I would require more dedicated time to write a proposal. Help was sought from medical staff who had previously written proposals, however, due to their clinical commitments, only short amounts of time could be spent with me, to assist with writing this. I could have used the library and RCN resources better to assist in writing this.
This has shown that I am very driven, motivated and passionate about this document and so keen to promote this across all transplanting centres. I will aim to promote this through conference presentations, either as a speaker or poster presentation. I will continue to raise the profile of nursing in a positive way to encourage others to pursue their own project.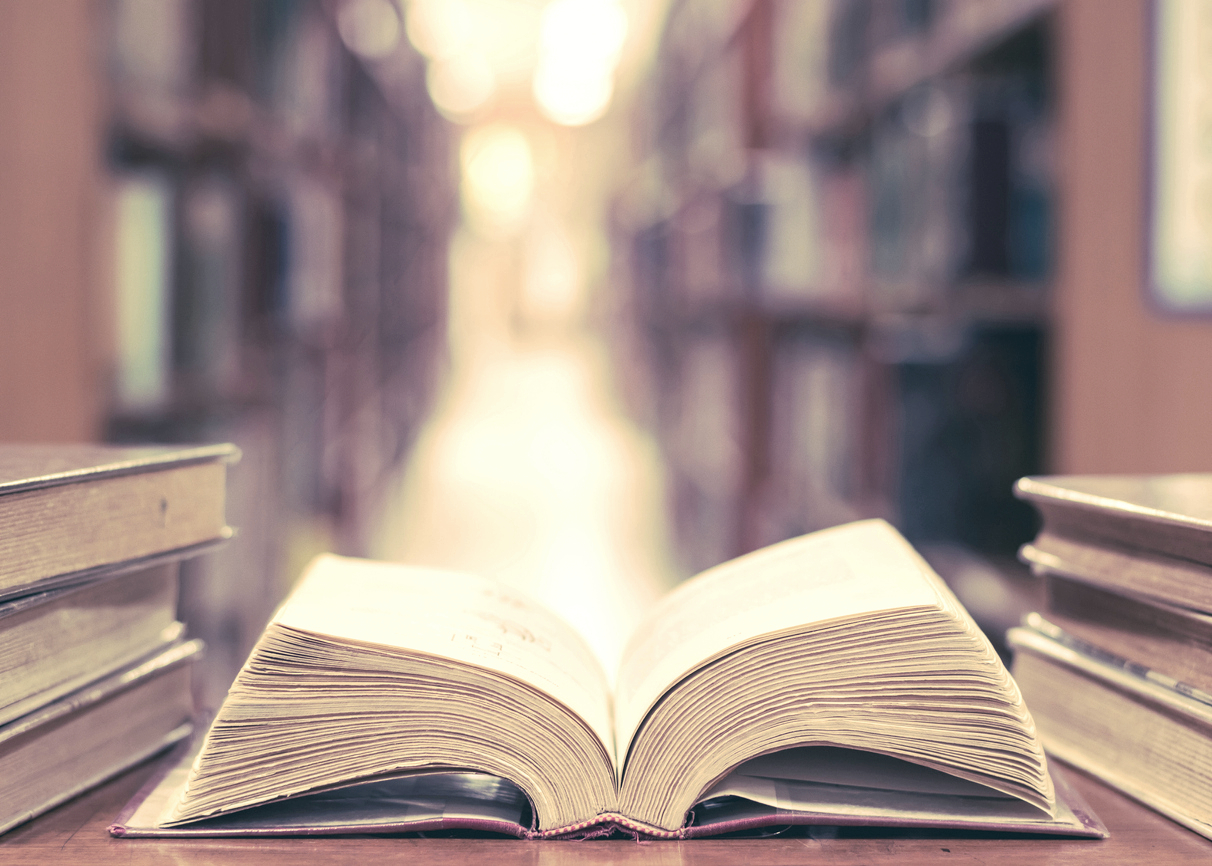 Reflections on impact
551 renal transplants have been performed in Glasgow since July 2012. The PHIL has helped to fill a gap in patient information by providing all their information in one place. Both audits demonstrated that the PHIL had a positive impact on the patients and their families. Statements such as: "I don't know how I would have coped without this" and positive verbal feedback continues from the patients, other nursing staff and surgical and medical staff.
Surgical staff initially felt this would create more work at the clinic, however, on reflection this actually assists them, as the patients have all their current medication in front of them making discussions and adjustments swifter.
The Personal Health Information Log has helped to fill a gap in patient information by providing all their information in one place
This has been shared with patients transplanted at other units and they stated: "I wish I had this when I was transplanted". This document allows for ease of access for the patients, their carers and staff, as they simply open into the desired section to read the information or make the medication or dose changes without the need to remember to carry other leaflets, or remember their current medication.
The two-part descriptive study using impact analysis will aim to reflect the patients' thoughts and feeling about the Personal Health Information Log. This will provide recommendation for future editions and assess if this information is given in correct format and would this be useful as a digital application.
Ongoing audit would be required to assess validity on a regular basis. This will require consideration if this is successfully accepted for national publication.
The way forward
The PHIL has yet to be formally assessed for validity. By using the thematic analysis and sampling validity through the focus groups, it is hoped to demonstrate that there is overall patient satisfaction with this document which is seen during admission and through the immediate post-transplant phase.
Although not formally assessed, the success of PHIL is shown through the time that it continued to be issued and used by patients. This has been given to patients within Glasgow for almost six years, with no sign of stopping. Peer review has also been sought thorough presentation of this at both nursing and non-nursing conference and has been met with very positive feedback from other nurses and health care professionals who would use this document if it was available in their own unit.
The desire would be to issue this [PHIL] not only to recipients of kidney transplant but distribute this to all solid organ transplant recipients across the United Kingdom
Developing this nationally would be achieved by making the document more generic and to allow each individual unit to add their own contact details or instructions. The booklet is a D-ring binder, therefore information can be removed or added as necessary to fit with each unit policy.
No national policy exists for post-transplant information, however, all information takes the same format, making it easy to have one document for all units. The desire would be to issue this not only to recipients of kidney transplant but distribute this to all solid organ transplant recipients across the United Kingdom.
Sustaining momentum
The Personal Health Information Log has been used as standard within the renal transplant ward at the Queen Elizabeth University Hospital in Glasgow since 2012. This is sustained by updating the information every two years. This process begins by way of email to a small select group to include the lead consultant transplant surgeon, transplant nephrologist, renal pharmacist and dietician, to ask if any new information has come to light that they think needs to be either included, removed or changed within the booklet.
As a national project, a select group would be chosen to review changes necessary and keep the document up to date. There would be a PHIL advocate who may be a renal nurse specialist in transplant, a transplant coordinator or someone with clinical knowledge of transplant, within each unit who would be responsible for ensuring that Personal Health Information Log is kept up to date.