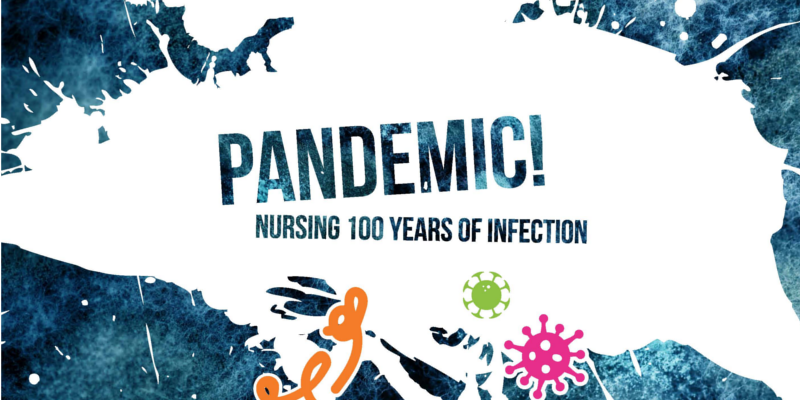 7 Apr 2018
A pandemic is spreading here at RCN Library and Heritage Centre. Frances Reed tells us more about our newest exhibition...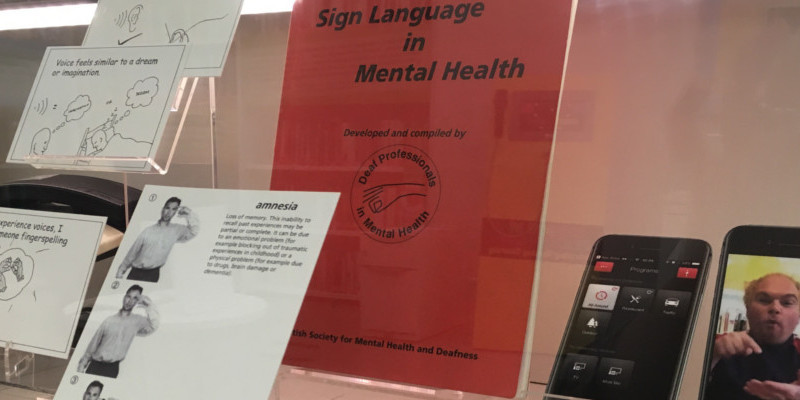 20 Oct 2017
Were the skills of enrolled nurses truly valued? Does being open about your sexuality help or hinder relationships in the workplace? Why does it matter whether someone identifies as disabled or not?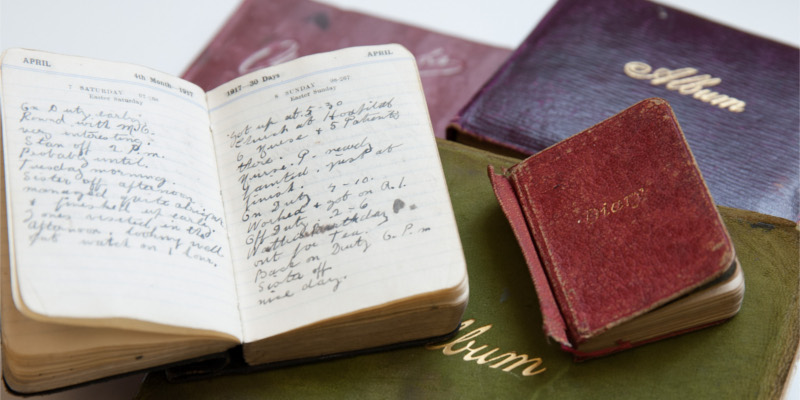 1 Sep 2017
Explore the lives of 10 First World War nurses through their own diaries and scrapbooks, now available to view in a new online resource.