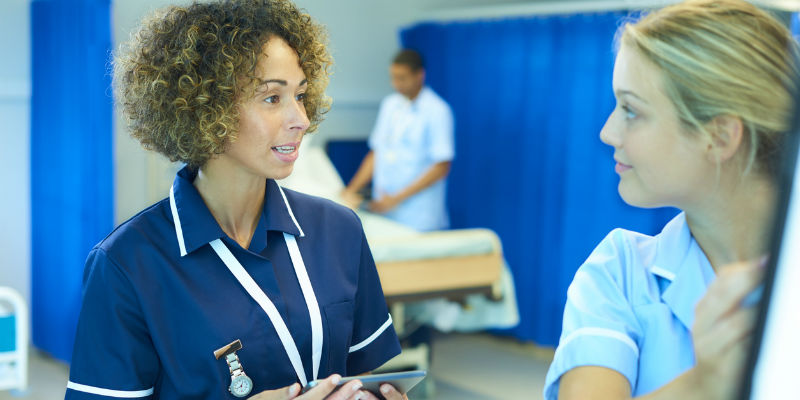 22 Jul 2019
The launch of the new RCN Research Society, Clinical Research Nurses sub-committee.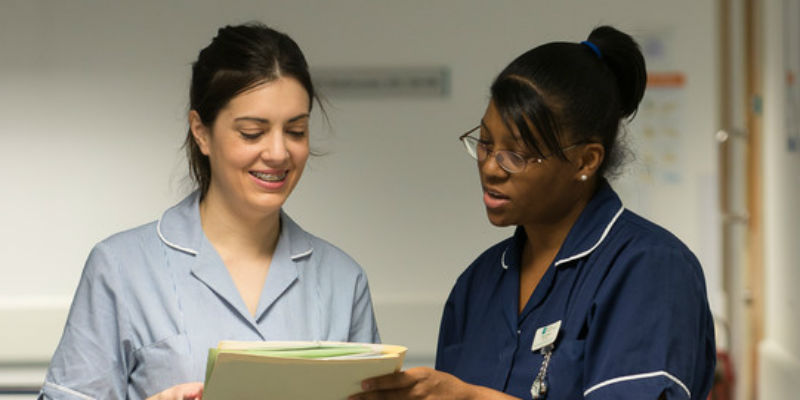 22 Nov 2016
In a world of rapid change, the health system is increasingly looking for new answers.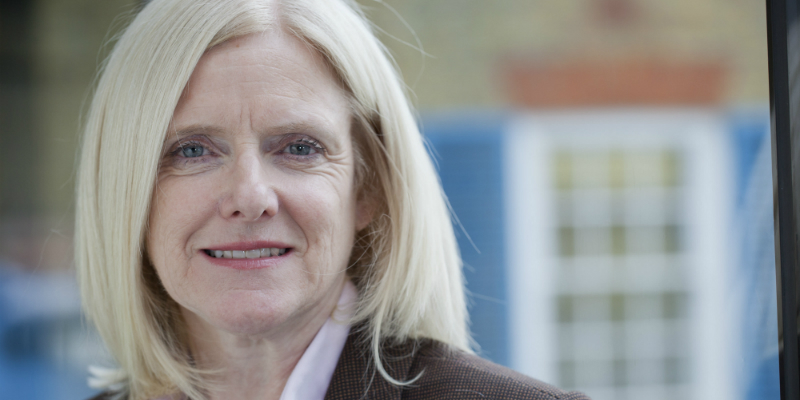 28 Apr 2016
Evidence is key to addressing current issues in nursing, says RCN Chief Executive Janet Davies.