Books
These books include chapters about literature searching and using libraries.
Aveyard H, Sharp P and Woolliams M (2015) A beginner's guide to critical thinking and writing in health and social care (2nd edition), Maidenhead: Open University Press.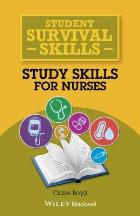 Boyd C (2014) Study skills for nurses, Chichester: Wiley-Blackwell.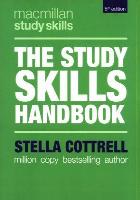 Cottrell S (2019) The study skills handbook (5th edition), London: Macmillan International Higher Education.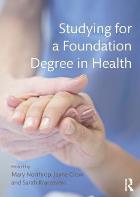 Northrop M (2015) Studying for a foundation degree in health, London: Routledge.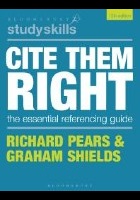 Pears R (2019) Cite them right: the essential referencing guide (11th edition), London: Red Globe Press.
Book subject searches
Use this link to see details of books the RCN libraries hold on the topic.
Accessing eBooks