Books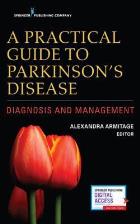 Armitage A (2018) A practical guide to Parkinson's disease: diagnosis and management, New York: Springer.
Bromberg M (2015) Motor neurone disease in adults, Oxford: Oxford University Press.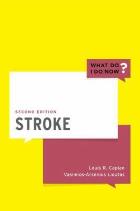 Caplan L (2018) Stroke (2nd edition), New York: Oxford University Press.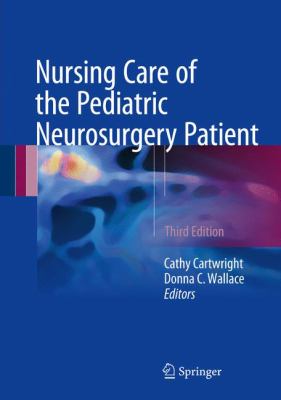 Cartwright C (2017) Nursing care of the pediatric neurosurgery patient, Berlin: Springer.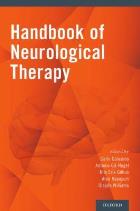 Colosimo C (2015) Handbook of neurological therapy, New York: Oxford University Press.
Hickey J and Strayer A (2019) The clinical practice of neurological and neurosurgical nursing (9th edition), Philadelphia, PA: Lippincott Williams and Wilkins.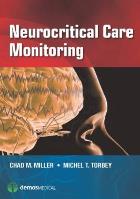 Miller C (2015) Neurocritical care monitoring, New York: Demos Medical.
Morrison K (2018) Fast facts for stroke care nursing an expert care guide, New York: Springer.

Torbey M (2013) The stroke book, Cambridge: Cambridge University Press.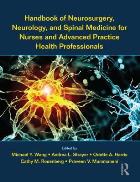 Wang M (2018) Handbook of neurosurgery, neurology, and spinal medicine for nurses and advanced practice health professionals, Abingdon: Routledge
Wijdicks E (2014) Providing acute care, New York: Oxford University Press.
Williams J, Perry L and Watkins C (2019) Stroke nursing, Hoboken NJ: John Wiley & Sons.

Book subject searches
Use these links to see details of books the RCN libraries hold on each topic.