After many years of working in intensive care nursing, Helen Bremner was feeling frustrated by the lack of emotional support and care available to patients. Under her own initiative, she undertook hypnotherapy training and, 10 months later, she was in an NHS post as an Irritable Bowel Syndrome (IBS) Specialist Hypnotherapist.
With mental health and emotional issues both among the causes and subsequent symptoms of intractable IBS, hypnotherapy has proved very effective and NICE guidelines advocate it as an evidence-based treatment.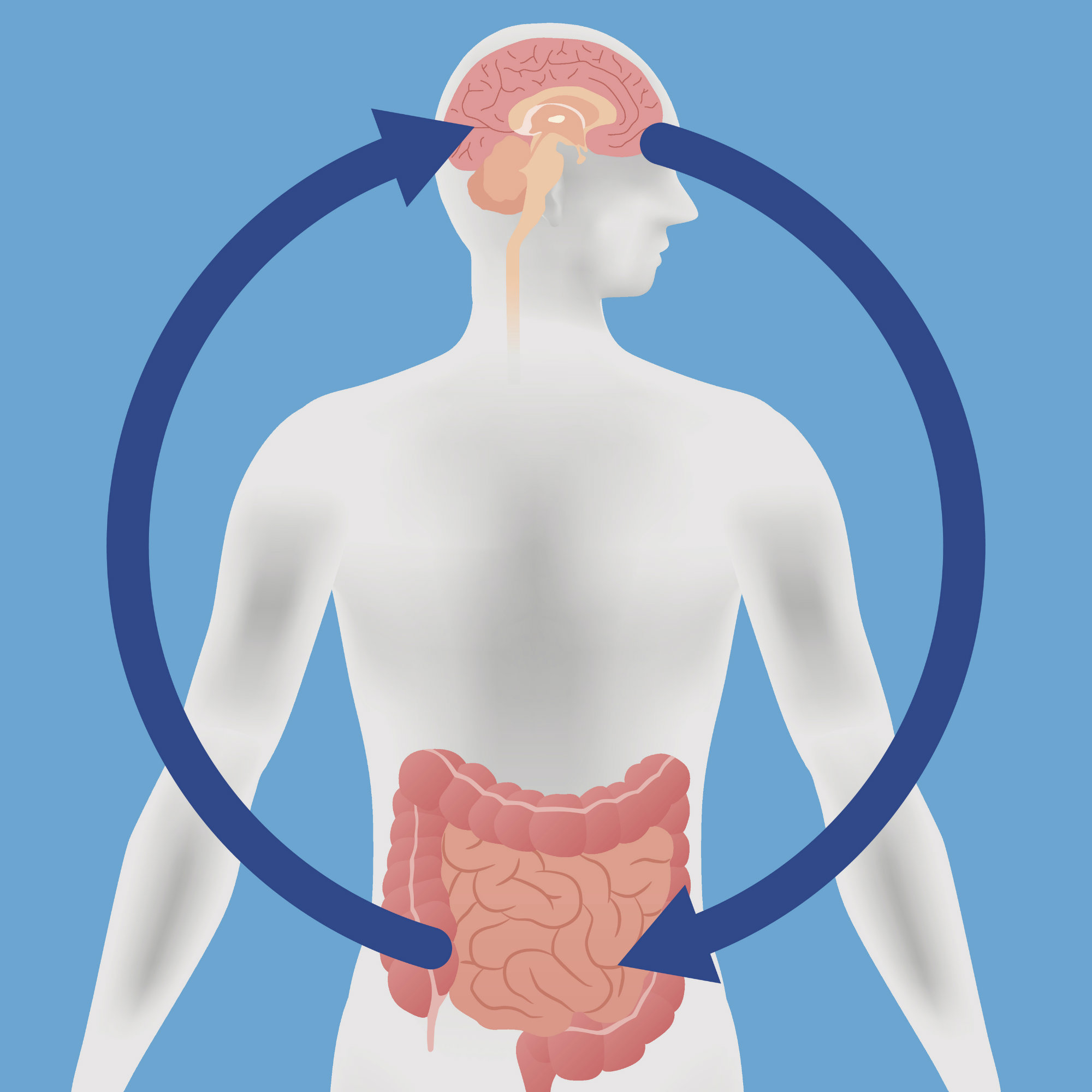 With every case unique, there is no one-style-fits-all technique and Helen emphasises the importance of looking at the individual and their requirements.
"It's all about working out what people need and providing a safe space. Half of the battle can be helping patients to relax and, when they are able to step away from the stress of their situation, they can often lead you straight to the root emotional causes," Helen says, adding: "People without an obvious emotional cause for their symptoms can also be helped, using direct suggestions."
Financial savings
The NHS hypnotherapy programme was a huge success, saving an estimated £135,000 annually thanks to patients no longer needing to have their cases escalated. Despite this, funding was cut for the service four years ago.
"NHS commissioners don't always see the bigger picture, especially when it comes to complementary therapies. It's such a shame as the people on the ground, the gastroenterologists who I worked with, were so happy to have me as part of the team, having more time to concentrate on the cases of organic disease that did require medical intervention," Helen says.
Not wanting this effective resource to get lost, Helen decided to create a training package for other interested nurses to become IBS hypnotherapy specialists. She runs in-person and correspondence courses with an assessment to provide approved practitioner status.
"It was important for me that this service, which I have seen change patients' lives, was still available in times of NHS austerity," Helen continues.
"Unfortunately, the people who need it most are often those who are unable to pay and it would be my dream to set up a fully-funded team of IBS hypnotherapy nurses on the NHS."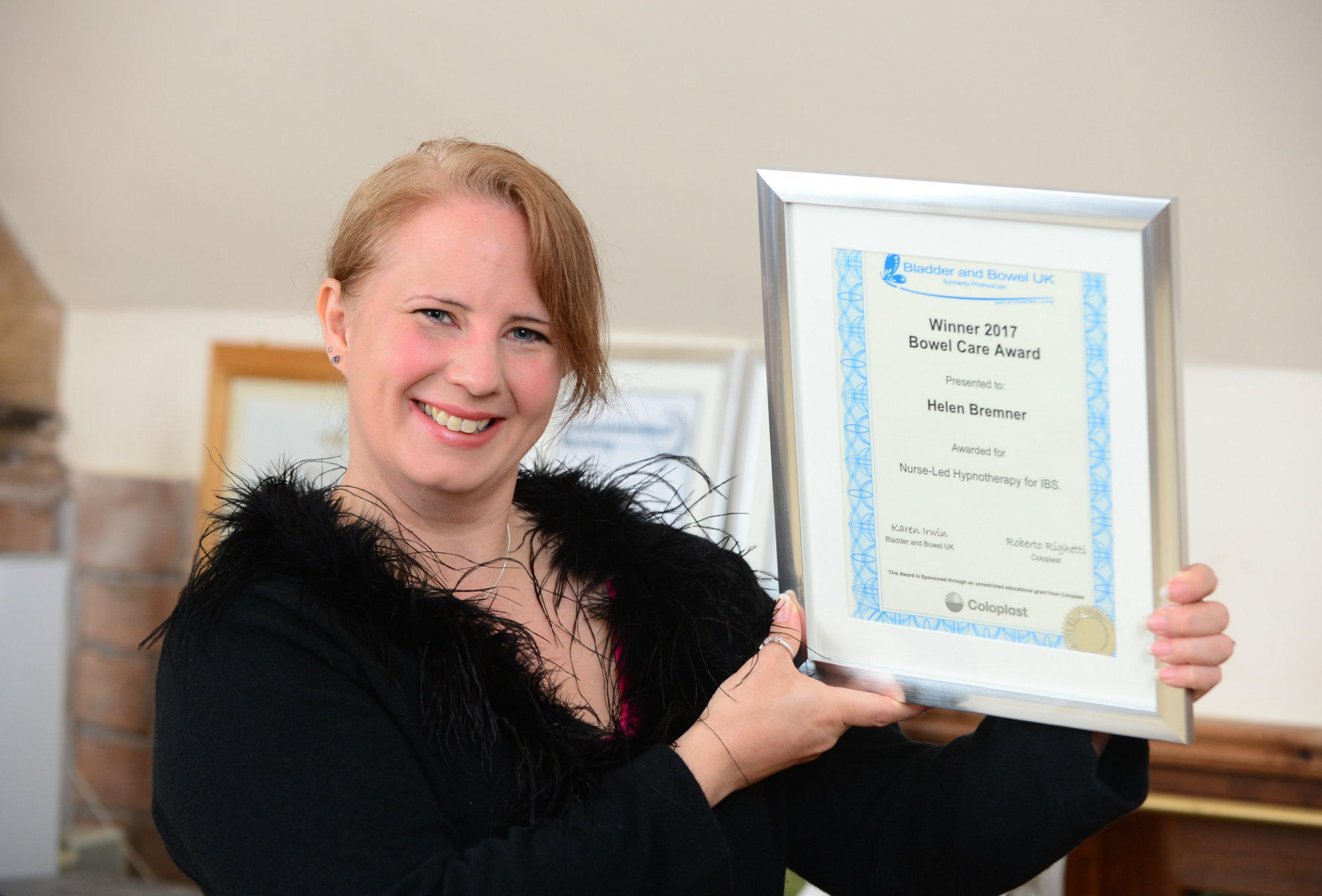 Chair of the Gastrointestinal Nursing Forum Isobel Mason agrees that hypnotherapy is an effective tool for treating IBS: "There is such good evidence that gut-directed hypnotherapy is the best treatment there is for IBS, better than any of the medications doctors prescribe. It's fantastic to see a forum member taking the initiative and developing their advanced practice skills. Let's hope that funders will soon recognise the importance and value of such a quality, patient-centred, nurse-led service."
Find out more
If you're interested in gastrointestinal health then why not join the RCN Gastrointestinal Forum, which provides opportunities for development, networking and leading innovative patient care. To find out more about the forum, visit the website or check out the Facebook page.

To find out more about Helen's IBS hypnotherapy training packages, visit her website or follow her on Facebook.


Words by Leah Williams