News
Neurodiverse nursing staff: new RCN guidance provides practical advice and support
Our resources aim to help create more inclusive workplaces.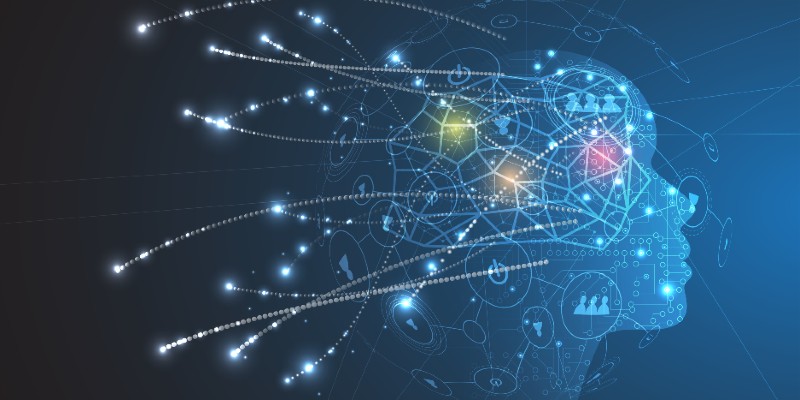 Connect with us:
Our new publications, Neurodiversity Guidance for Employers, Managers, Staff and Students, and the Neurodiversity Pocket Guide, aim to support nursing staff and students who are neurodiverse. They've been produced in partnership with RCN members with lived experience.
The publications include information on how to shape a more inclusive workplace, gain equal access to training and professional development, as well as advice on recruitment processes, job applications and reasonable adjustments.
Neurodiversity acknowledges that each person's brain is unique. Brains work and interpret information differently and we all bring individual experience, strengths, and assets to a situation. However, this uniqueness can be overlooked through a lack of understanding in the workplace.
We believe that rather than attempting to change neurodiverse individuals to fit with the workplace, we need to support them to be the best health care professionals they can be. External barriers rather than individual differences are the problem. By removing these barriers, we build a more inclusive society that values individual strengths and differences.
Aaron Hobin, a major trauma staff nurse who worked on the publications, said: "I hope these publications will make people more aware of neurodiversity.
"It's important we all understand how people learn and work differently and the reasonable adjustments that can be made in the workplace to accommodate our neurodiverse nursing colleagues.
"A neurodiverse workforce helps us better reflect and serve our communities. Those with lived experience of neurodiversity can better appreciate the patient perspective."