News
RCN expresses concern over Nationality and Borders Bill as it progresses through parliament
The proposals could restrict access to secondary care for those who've entered the UK through irregular routes.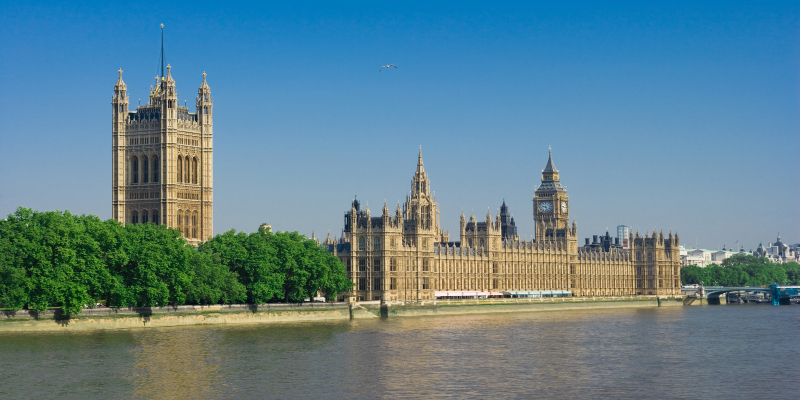 Connect with us:
The Nationality and Borders Bill is being debated in the House of Lords today (27 January), with the RCN seeking to influence key changes.
We've issued a briefing to peers urging them to support amendments that have an impact on nursing staff and the provision of care to vulnerable groups.
The bill was introduced to parliament in July 2021 and marks a significant change to immigration law across the UK. It proposes a two-tier system for individuals applying for asylum and allows for differential treatment based on the method of arrival to the UK.
The bill differentiates between those arriving through formal pathways, such as resettlement schemes, and those arriving through irregular methods, such as crossing the Channel.
It grants the Home Secretary and immigration officers the powers to deny leave to remain for refugees entering through irregular routes.
It is the RCN's view that these proposals significantly narrow access to the asylum system for those arriving through irregular routes and our parliamentary briefing sets out key concerns, including how the bill might affect RCN members.
The briefing explains that the proposal to grant powers to the Home Secretary and immigration officials to refuse leave to remain for refugees entering the UK through irregular routes includes the risk of an increasing number of people subject to the NHS charging system.
These rules may affect nursing staff, because in England at present, they're expected to identify and refer any person who is liable for NHS charges to an overseas visitor team. The RCN supports amendments to remove this clause, on the basis that this creates further barriers for people seeking asylum to access health care services.
The briefing also raises concerns over proposals for broad power to be granted to the Home Secretary to introduce regulations relating to age assessments for young refugees, including regulations specifying scientific methods that may be used to determine age.
There is a risk that if this bill passes unamended, nursing staff could be asked to use methods to identify age that are scientifically disputed and could even pose harm. For example, using dental X-rays to determine age could be inaccurate and would subject people to radiation without health benefits.
The RCN urges caution regarding these proposals and will continue to monitor and seek to influence the bill as it passes through parliament.