News
RCN Nursing Awards now open for entries
The UK's most prestigious nursing awards are back for 2022, with honours including the RCN Nurse of the Year title.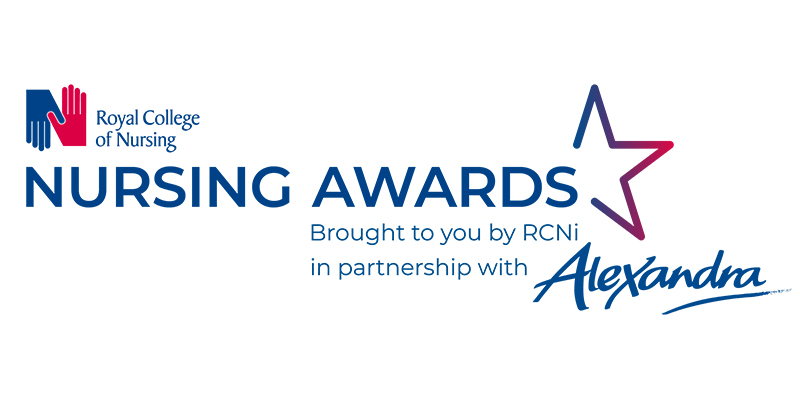 Connect with us:
The RCN Nursing Awards are open for entries, including the RCN Nurse of the Year 2022 accolade. The awards applications are invited from nurses, students and nursing support workers to share their innovations and expertise, and celebrate their contribution to improving care and outcomes for people of all ages and walks of life.
Entries are open to individuals and teams in 13 categories covering the diversity of nursing. The RCN Nurse of the Year 2022 will be chosen from the category winners.
The Patient's Choice category, which gives patients an opportunity to nominate a nurse, health visitor or nursing support worker who has made a difference to their lives, is decided by public vote.
The deadline for entries is 25 March. All categories are open to entrants from across the UK. Visit the RCN Nursing Awards website to find out more and enter.
RCN General Secretary and Chief Executive Pat Cullen said: "Nursing staff right across the UK have demonstrated their skill and professionalism since the very beginning of the pandemic, just as they had done every day before it hit.
"These awards are about recognising the outstanding contributions made to the nursing profession and celebrating the outstanding efforts, commitment and achievements of all those involved.
"I encourage you all to enter or nominate a colleague for the awards and look forward to hearing of the work that has continued to go on, even under the most incredible pressures."
The RCN Nurse of the Year 2022 will be announced at the awards ceremony at the Westminster Park Plaza on 6 October.