News
Three days of free CPD starts today
Our online education programme runs from Saturday 18 to Monday 20 September and includes a range of virtual learning sessions.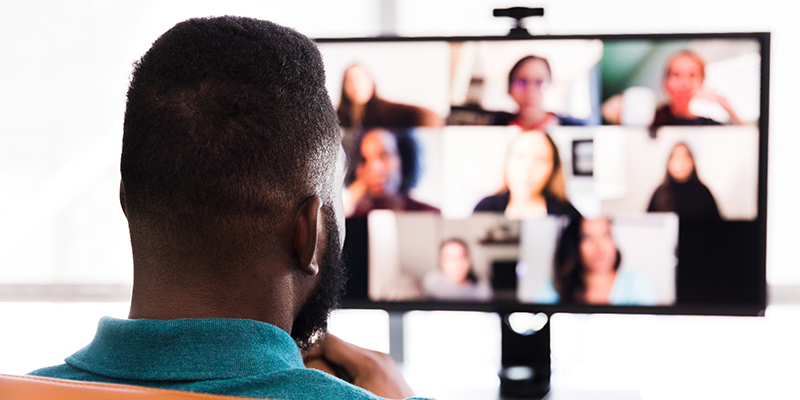 Connect with us:
The sessions are available to view for free online for RCN members who have registered in advance. Members can also register each day by calling 02920 546 460 between 8am and 6pm.
The three-day programme
features workshops on a wide variety of subjects, including clinical topics such as neurodiversity, long COVID and pain assessment, as well as professional areas such as leadership, technology and innovation, and fitness to practise.
There will also be a webinar and panel discussion on our
Nursing Workforce Standards
, which set out our expectations for safe and effective staffing across the UK.
Keynote addresses will also be given across the weekend.
Professor Neil Greenberg will be giving the
John Goodlad Memorial Lecture
on his work in Trauma Risk Management (TRiM) – a risk assessment and ongoing support system, designed specifically to help in the management of traumatic events.
Professor Sir Michael Marmot
will talk about tackling health inequalities and social justice, while
Professor Calvin Moorley will be giving the Mary Seacole Lecture
to discuss racism in the health service.
BJ Waltho, Chair of RCN Congress, said: "The education programme shines a spotlight on much of the professional work carried out by our forums and committees, and we're fortunate to have lectures from three such eminent speakers.
"We want to provide members with every possible opportunity to learn and develop across the weekend, so the programme offers something for everyone – no matter where you work, or what you specialise in."
See the full list of educational events for each day
. They will be available to watch again on the RCN Congress website from Thursday 23 September.