News
'Women's health needs have been side-lined for too long'
RCN demands better research, education and engagement as it seeks to influence a new women's health strategy for England.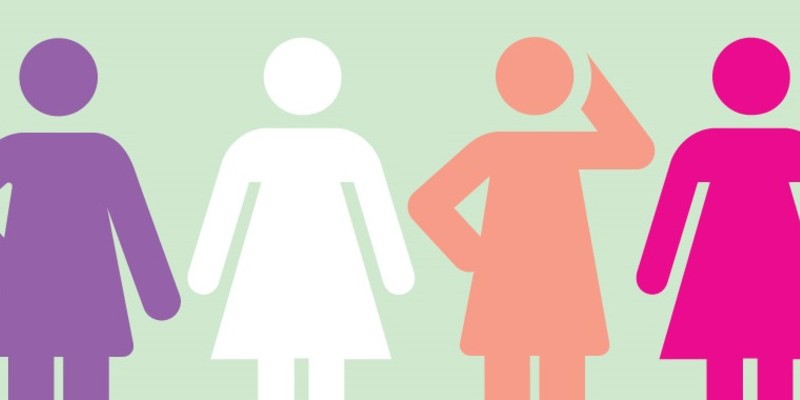 Connect with us:
We've submitted evidence to a consultation run by the Department of Health and Social Care to help address health inequalities faced by women and inform service development.
Although women live longer than men, they spend a larger proportion of their lives living with ill health and disability and there are growing geographic inequalities in women's life expectancy.
In the RCN's submission, we outline several major areas in need of improvement, including listening to women's voices and designing services around their needs.
Members have repeatedly raised concerns about the fact that women are not listened to, resulting in delayed diagnosis and poorer patient outcomes.
Education on women's health needs to me made more accessible and more must be done to ensure services respond to women's health care needs throughout their lives.
Additionally, better provision is needed to support women's health in the workplace, especially in the health service where a significant percentage of the workforce is female. Improvements must also be made to encourage research to support women's health.
Carmel Bagness, RCN Professional Lead for Midwifery and Women's Health, said: "For too long women's health needs have been side-lined. There is not enough research into conditions that only affect women, and similarly not enough is known about how the same condition affects men and women differently.
"A clear well-funded implementation plan with integrated, person-centred care and focus on prevention as well as treatment is critical if a real difference is to be made."