Olga Leach-Walters
Olga (pictured above) is an endoscopy nurse, Chair of the RCN South Birmingham branch, board member for RCN West Midlands, and RCN steward and safety rep.
As well as being a senior nurse on the endoscopy unit, I'm an RCN steward and Vice Chair for the East of England and Midlands Workforce Race Equality Standard group, amongst other activist roles.
I like having structure to my day
If I couldn't be flexible with my various commitments, I wouldn't be able to do all the activist things I do. I like having a structure to my day. I set aside time in my diary to do various tasks, outside of caring for patients.
As an RCN rep, I'm able to be flexible when meeting members and attend evening branch meetings, so I can claim that time back through time off in lieu. Doing all these different roles can be draining.
This is where my social life helps me and can give my mood a boost. I love to watch live Formula 1 and also football, and love to watch it with my son. I'm also a chaplain and involved in my community and church.
Olga's top tips
Enjoy time away from work – I find having a busy social life really helps me stay motivated.

Turn everything off in the evenings – phone, laptops – watch a film, take a bath and relax.

Leave your desk – take regular breaks and keep hydrated.
Alyson Bradford
Alyson is a registered nurse at an NHS hospice and is an RCN learning rep.
I make sure I plan in advance what my working week will look like and schedule everything in an easily accessible calendar and digital shift planners. I also write everything down just in case.
I've been an RCN rep for about a year now and am also involved in the neurodiversity task group for the RCN as I'm dyslexic and dyspraxic. I find as long as I plan, everything is smoother.
Things don't always go to plan
Obviously, you can't plan for everything. I also have two children so sometimes things don't always go to plan in family life. A lot of my work is in the evenings, and I get facilities time for my rep work. Although due to pressures within my trust, this can sometimes be difficult to obtain. I work night shifts too, so planning in advance is key.
Generally, if I know I have rep things coming up, I put it in our work e-rostering system as facilities time. I don't claim to get it right every time, but managing time well is also about admitting when you don't have the time and not beating yourself up about it. Know that it's OK to say no.
Alyson's top tips
Plan your day and write it down.
Speak to others and keep updated on what's going on in your workplace.
Set time aside for activities like going to the gym or walking the dog.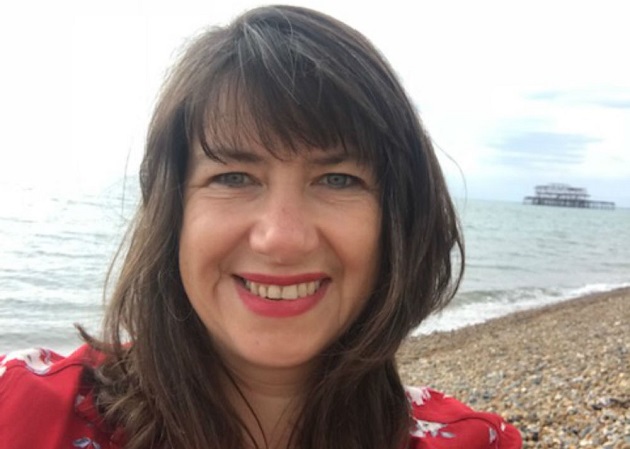 Ruth Bailey
Advanced Nurse Practitioner, Sexual Health, Ruth is the Deputy Chair of the RCN Women's Health Forum and also East Sussex Branch secretary.
I manage my job with my RCN duties by setting aside a day a week for doing work related to the Women's Health Forum project work, phone calls and branch administration. As part of the steering committee for the forum, we can be busy working on projects like developing new RCN guidance, helping to arrange conferences and events or meetings with other forum members. I sometimes do work early in the morning before clinic if I'm particularly busy.
I learn so much from being involved
I really enjoy the work I do for the RCN as I feel it makes a difference and energises me. I learn so much from being involved, and it makes me better equipped to do my day job.
Time management is key; prioritise what's urgent and timetable everything else. I organise tasks into two-hour chunks – after that time I won't produce anything. If you can't do something, you can always say no, or negotiate a deadline and offer suggestions of when you can do it. Most people are understanding.
I do some form of exercise first thing in the morning, whether swimming or a run. It's something for me and I have learned the hard way that if I try and save time by cutting this out, it makes me less productive.
Ruth's top tips
Figure out when you're most productive and set a specific amount of time aside to do one task.
Try not to have more than three things to do on your to-do list as it won't all get done and will just feel stressful.
Make time for your wellness or you'll be forced to make time for your illness. If you don't, you'll just end up stressed and burnt out.