Student members
Thank you for being one of us
Here you'll find everything you need for your studies, placement and the search for your first nursing role. Student membership will provide you with employment support and representation if you are also working as a Nursing Support Worker during your studies.
An exclusive online resource for nursing students to help support your nursing journey. Access online or save to your phone.
Nursing Essentials – view our online crib cards for the latest information and support.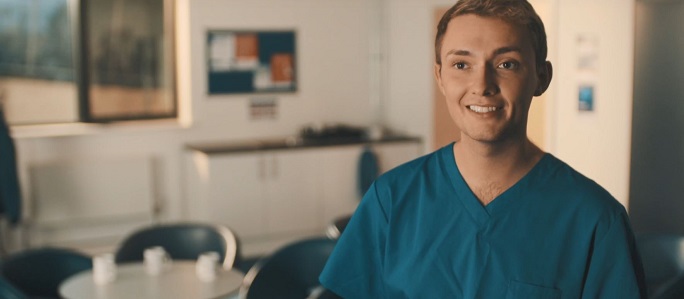 Read our helpful guides and advice
The latest information and support for you.
Represent your peers on the RCN Students Committee. Get involved and together we can achieve more.
Start your search for your first nursing role and find
career resources, advice and information.
Watch our recent 'Supporting you with your studies and future career' webinars on demand to learn more about how the RCN can support you.

Fund Our Future nurses
Ask the Government and NHS England to #FundOurFuture nurses