News
RCN to set up industrial action fund and members invited to Fair Pay For Nursing campaign update
Members urged to continue the fight for fair pay following the government's recommendation to the NHS Pay Review Body (PRB) of a 1% pay award for NHS staff.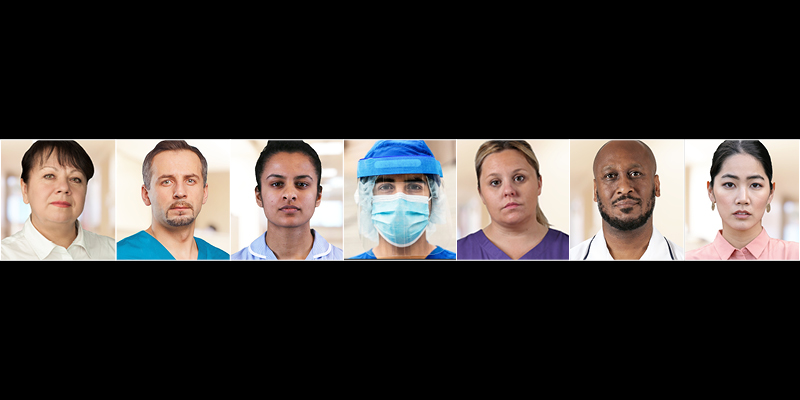 Connect with us:
RCN Council convened an emergency meeting yesterday (4 March) following the Department of Health and Social Care's submission of evidence to the NHS Pay Review Body (PRB) in which it recommended a 1% pay award for NHS staff.
At the meeting, RCN Council voted unanimously for the RCN to immediately set up a £35 million industrial action fund.
A strike fund is an amount of money that can be used to support workers, who are members of a trade union, to provide some compensation for loss of earnings and campaigning during industrial action.
RCN Council is determined to have the finances available to members should they wish to take action. In setting up this fund, the RCN will create the UK's largest union strike fund overnight. The next steps will be decided in conjunction with members.
Members can join RCN Chief Executive & General Secretary Dame Donna Kinnair and members of RCN Council and the RCN Trade Union Committee for an update on this and how we're fighting the government's 1% proposal at our online event tonight (5 March) at 7pm. Find out how to join the event.
We're also asking members to make sure the contact details we have for them are up to date. Login to MyRCN to check and update your details.