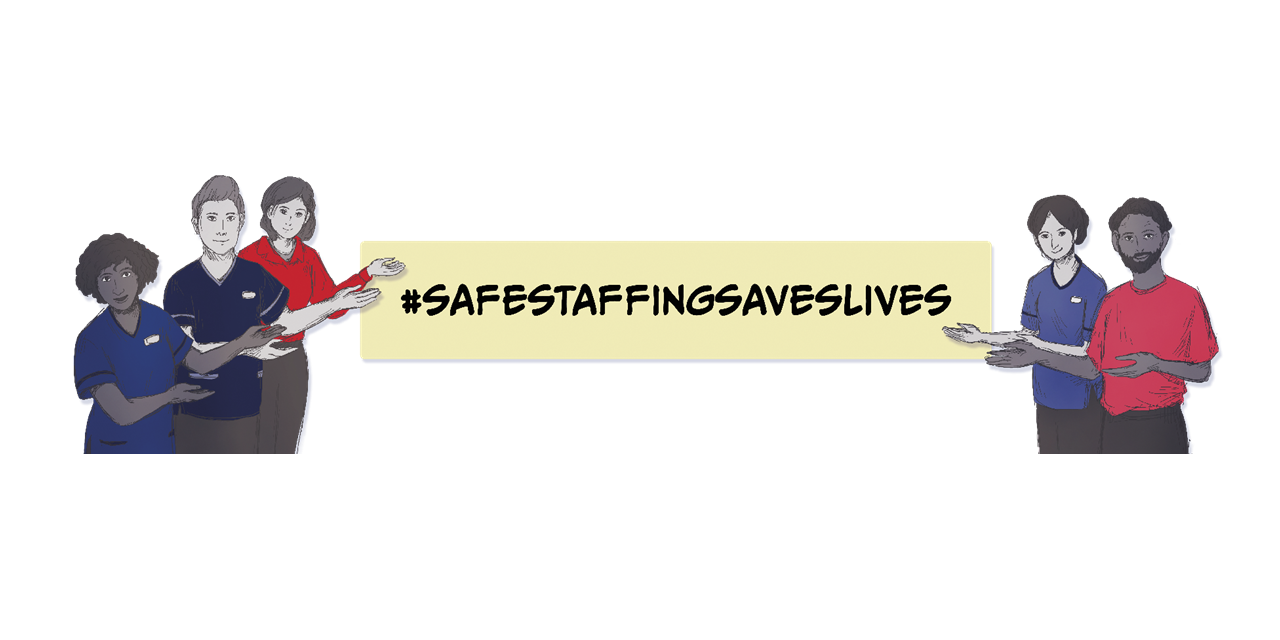 Six years on and we've all yet to feel the benefit of the Health and Care (Staffing) (Scotland) Act. Although the Act passed into law in 2019, the Scottish government has yet to fully commit to a timetable for implementation. The RCN continues to lobby for urgent progress on implementation – the provisions in the Act are needed even more urgently than ever before.

But in spite of that, I think we should feel a genuine pride in the huge contribution RCN members and staff made in the first place in shaping the legislation that was passed.
At the same Congress in Glasgow, RCN members passed a resolution to lobby for enforceable safe staffing levels across the UK. Members in Scotland took that mandate to heart and got right behind efforts to shape the Bill that the Scottish government put before the Scottish parliament. Thanks to all our work, 85% of what the RCN was asking for was reflected in the final Act.
An incredible achievement.
The result of hours and hours spent in meetings discussing the detail of the initial Bill and working on suggested changes. Of lobbying MSPs on all parties to try to get their support for our amendments. Endless canvassing via social media, promoting the 'Ask for More' campaign messages to fellow RCN members and members of the public alike. Freezing cold afternoons stamping our feet to keep warm on the streets around Scotland, asking the public to sign our campaign petition.
Clear evidence, if anybody was ever in any doubt, about what we can achieve when we pull together.
I'm really delighted that the legacy of our collective efforts is being commemorated in the launch of a unique celebration. The story of the Ask for More campaign and how we influenced Scotland's safe staffing legislation is told in graphics drawn by artist Enoki Knight. Members will be able to see them in an exhibition looking at the history of campaigning in nursing which is coming soon to our Edinburgh RCN office learning hub. Here is a fantastic animation bringing the graphics to life: