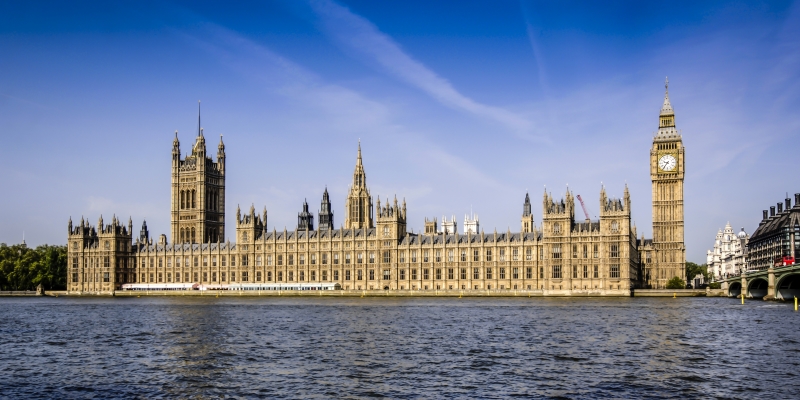 I had contacted her as part of an RCN student campaign called 'Spotlight on Nursing Students' and asked for a meeting to discuss student nursing issues, safe staffing and nursing pay.

I talked to her about the future of nursing, funding, placements, and practice hours within nursing degrees. We're looking at potentially five cohorts of students who are projected to be affected by the pandemic and the fact that we are required to complete 2300 unpaid practice hours in order to qualify. This is obviously a massive problem if you are shielding or are clinically vulnerable or chose the theory-only option during the first wave of the pandemic.
Within five years the NHS is going to lose thousands of staff through retirement, so it's vital we attract people to the profession.

The impact of COVID on education for nursing students, especially placement hours, is huge. The country is going to be shorter of nurses for longer unless we find a solution. There are fewer low-risk placement areas than there are high-risk ones, although universities have looked at innovative ways of trying to support students to get through their courses and qualify .We talked about safe staffing and the current workforce crisis and the significant number of nursing vacancies. It seems the government believes that creating new placements is going to fix the problem.
However, we need other resources as well as funding. There needs to be enough practice supervisors, practice assessors and staff to maintain patient safety while supporting students to get through their placements successfully. I also raised the issue of nursing pay being too low and told her that we need to be paid and respected as highly trained graduates in a profession requiring complex knowledge and skills.

We also discussed the Heath Select Committee and opportunities for the committee and politicians to hear more varied voices from health and social care. The day-to-day lived experiences and knowledge of frontline, newly qualified nursing staff and students would help our politicians better plan and develop health and care services in the future.

My MP was very sympathetic to my concerns and created a to-do list from all the points I made, which I wasn't expecting and is great. She said there is a possibility that I may have the opportunity to attend a future Health Select Committee to tell the stories of student nurses which would be incredible. I feel strongly that in order to build the future of nursing you need to listen to those people who are that future. The only way you can fix things is from the bottom-up. That's very much how I feel about things – you can't fix them from the top down.

The government needs a long-term workforce plan, starting with attracting nursing students while also developing the nurses already in post, otherwise where is the incentive to stay? I believe that the £1000 for CPD training per nurse per year is a start but we need to think bigger.

Everybody has a story and it's about time that those in power listened to ours. Stories can have the most powerful effect on the listener and may just help achieve the change we want. So please get in touch with your MP and tell them your story. You never know the effect it might have.