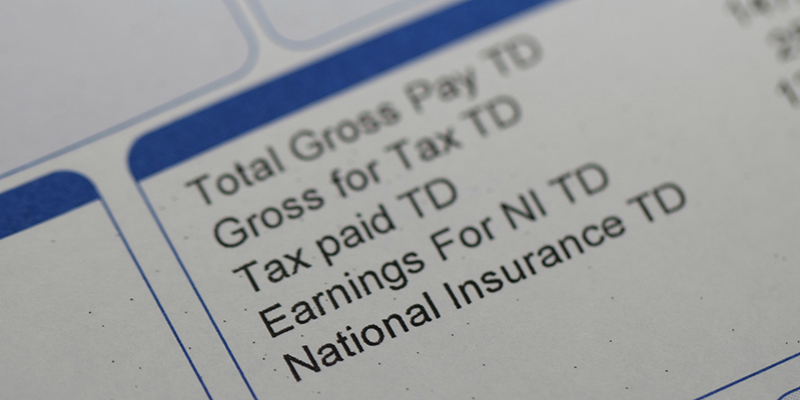 Not this month, though. Like nursing colleagues' across the country, I was brought up short by how much short the bottom line on my payslip was. The main reason for the difference, of course, from March, is the long-anticipated rise in National Insurance contributions imposed on everyone by the UK government. So we're not alone in feeling an extra pinch at the same time that the cost of living is hitting levels not seen for many years.
Worse is yet to come, if economic predictions are to be believed, so there's not much light at the end of the tunnel. Unless it's another train coming.
So where do we look for a bit of hope? We could be forgiven for thinking that the Scottish government might have provided a glimmer, if negotiations on the next NHS pay round had begun. In fact, we should have seen a rise in our payslips this month as April is the usual month for rises to be applied. A rise that might have offset the impact of the cost of living crisis.
It was the Scottish government that told the nursing pay review body last autumn that its advice on a pay rise for 2022-23 wasn't wanted and that it planned direct negotiations with the joint health trade unions. But, six months later, the Scottish government hasn't even told us when negotiations are to begin.
This is unacceptable.
We should not need to say it again but it looks like we have to. Nursing staff demonstrated their worth many times over during the pandemic. We have put our own health and wellbeing on the line day after day, month after month. We continue to do so as we move into remobilisation and recovery.
This week the joint health trade unions wrote to the Cabinet Secretary for Health and Wellbeing calling for a clear timetable for negotiation as a matter of urgency. We deserve much more than that but it would be a start.