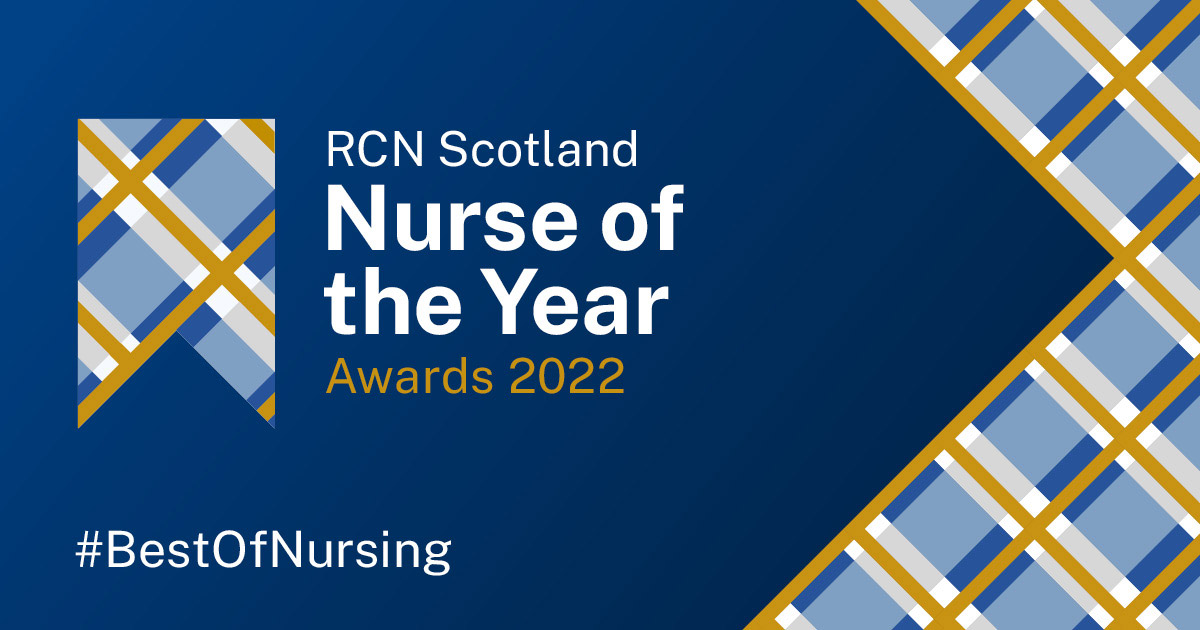 The awards are not just about one night in November, 12 category winners and our overall RCN Scotland Nurse of the Year. The awards really are a chance for all of us to get a little bit of recognition for what we do.
Nominating a colleague or yourself is a great way to boost morale. Nominations reflect well on a whole team or ward or department. So much good work is being done every day by nurses, most of whom don't think they are doing anything out of the ordinary. Being nominated or shortlisted can help boost confidence and [provide the impetus to continue to make positive changes for the people in our care.
There are potential practical benefits of being nominated or shortlisted for an award. It is not only an extra boost to morale but can also can help put a service in the spotlight to attract crucial extra funding or support.
Individual nursing staff might be reluctant to put themselves forward so I would encourage anyone who is aware of a colleague or a member of staff who is making a difference, even in a small way, to nominate them or encourage them to nominate themselves for a relevant category.
So, it really isn't a time to be shy! Find out more about what's involved in making a nomination. Think about your colleagues who are providing excellent care every day. Reflect on your own practice and the difference you are making each and every day. And let's get those nominations in!
FInd out more on our Scotland Nurse of the Year page