Opt out of receiving RCN magazines
Go green with us
Most members recycle their copies of RCN magazines once they've read them. You can go the extra mile to reduce paper waste and cancel your print copy subscriptions by changing your contact preferences in MyRCN.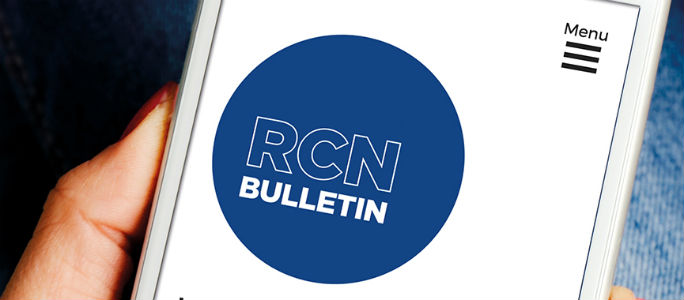 RCN magazines features are available on the RCN magazines website for you to read whenever, wherever you want.
You can even opt to receive RCN magazines by email and you'll get the top features straight to your inbox. Perfect for the busy lives nursing staff lead.
When you change your contact preferences, you can also tell us what topics you're most interested in.

If it's more professional development or campaigning updates you want from us, just update your email preferences to get the most from your RCN membership.