Go digital
Opt out of receiving your print RCN magazines
Online, on the go, on your own terms – wherever you are, you can take RCN Magazines with you.
All our latest news, views, advice and features are available to browse at the touch of a button. Plus you can download the full PDFs of individual issues.

So why not go digital, help the planet and opt out of your print magazines?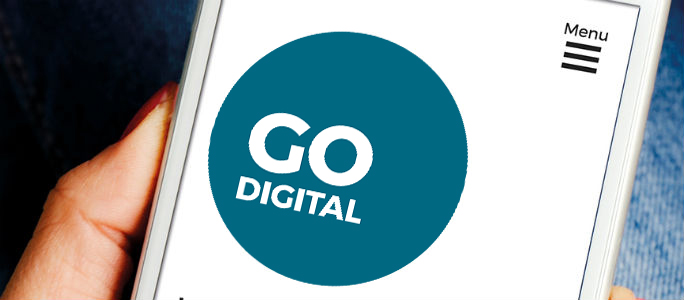 Download the PDFs or browse online, all of the RCN Magazines content is available for you to read whenever and wherever you want.

What's more, you'll receive a round-up of the top content straight to your inbox with an RCN Magazines monthly email. Perfect for the busy lives nursing staff lead.
We're committed to reducing paper waste and finding ways to lower our impact on the environment.

By choosing to opt out of your print magazines, you're helping us to become more sustainable.
When you change your contact preferences, you can also tell us what topics you're most interested in.

If you'd particularly like to receive professional development or campaigning updates, for example, just update your email preferences to get the most from your RCN membership.