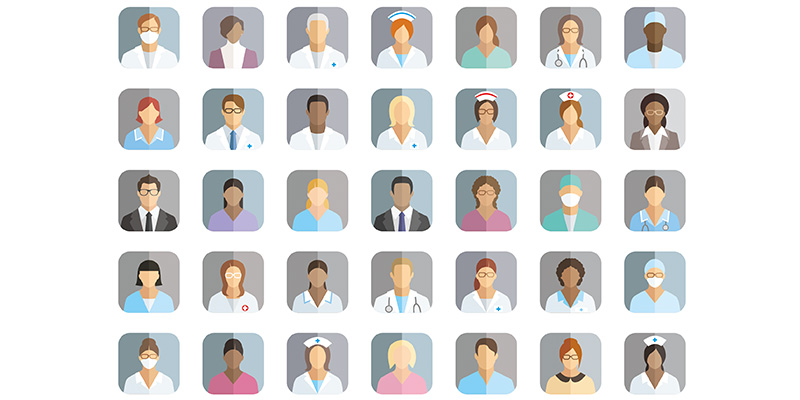 In 1948, founder of the NHS Aneurin Bevan described the creation of the NHS as "the biggest single experiment in social service that the world has ever seen".
Today, the RCN is embarking on its own social experiment.
RCN staff and RCN members are working as one to deliver our campaign in England for safe and effective care, building on success in Wales and Scotland, where members have successfully campaigned for change.
The collaborative model brings together members, accredited reps and RCN staff from across our nine English regions.
But our social experiment isn't solely a voyage of discovery.
It's to demonstrate how you, our members are leading change and have the skills to recruit members, patients and the wider public to support our campaigns.
As the public face of our profession and the most trusted of professions you have the power to amplify our messages and champion our cause.
And you have the ability to bring together our trade union and professional work better than anyone else.
Two weeks ago, RCN members and RCN staff united for a strategy day led by the Sheila McKechnie Foundation. Together we shared ideas, knowledge and resources for how we can create positive and lasting change in the nursing profession.
Regional teams are working with members to plan how they are going to execute the campaign locally and this week we are beginning to test our campaign messaging with the public.
In Northern Ireland, too, campaigning is getting under way – despite the difficult political situation - with public meetings highlighting the linked issues of nursing pay and staffing shortages.
As you know, safe staffing legislation has been introduced in Wales and Scotland already, following tireless campaigning by RCN members. One of the key lessons we've learnt from both these campaigns is that public support is central to our fight to end the workforce crisis in England and Northern Ireland.
We need to raise the alarm. We need to broadcast and tell people the scale of the crisis and we need to act.
Lobbying is a skill and it's one I'm keen to develop. I urge you all to join me by finding out how you can get involved in campaigning for safe and effective care in your country.
If you live in England, add your voice to the campaign by signing up to become an RCN e-campaigner. You'll receive a monthly email with an online action you can take to help end the crisis in England.
If the past is any guide this will be a bumpy ride and road that lies ahead. But we are firm in our resolve and clear in our goal. Together we shall make this work, together we shall turn this social experiment into a reality and end the workforce crisis across the UK.