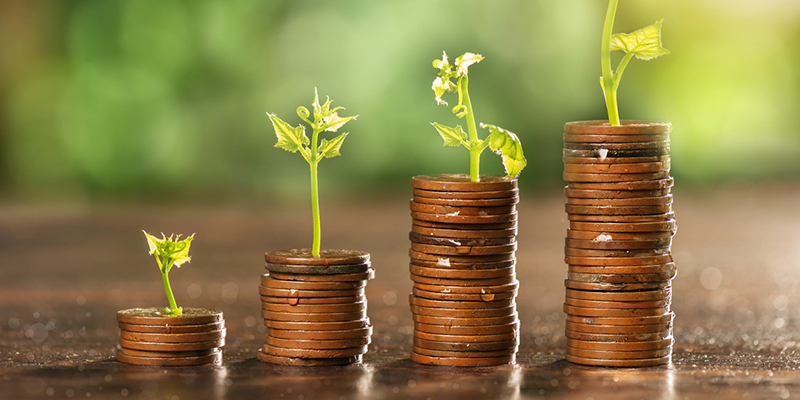 In October we saw Jeremy Hunt announce the 1% cap on NHS pay was scrapped – thanks to the RCN's hard-fought campaign. In the November Budget the Chancellor promised cash to fund a pay rise for nursing staff but said any additional money was conditional on reforms to the Agenda for Change contract and increased productivity.
Since then, RCN negotiators have been exploring the possibility of a breakthrough on NHS pay after years of pay cuts. We've started talking to the Government and NHS employers about what the Budget announcement might mean and what strings might be attached to any extra money for pay rises and reforms.
The NHS Pay Review Body process is also now underway and, along with the other health unions, we have submitted evidence in support of our pay claim, which we set out in September – a pay increase in line with inflation, an £800 flat rate payment – to start to close the pay gap – and investment in reforms.
Negotiating pay reform will not be easy – Agenda for Change covers more than a million NHS staff represented by 14 trade unions; there are four separate health departments in the four UK countries to engage with. However, the first opportunity for a discussion with government and employers' representatives about long-term improvements to the Agenda for Change pay structure in a decade is a positive development.
The RCN's priorities for reforming the pay structure include removing overlaps between pay bands and making it quicker to get to the top of bands by reducing incremental points. Protecting unsocial hours payments is an absolute must. However, the other health unions, the employers and government also have their own priorities.
If negotiators feel that making progress on reforms is possible, negotiations will be on the same basis as for the original Agenda for Change package, "nothing agreed until everything agreed". This means all the detail will probably not be known until the end of the negotiations. At that point, the RCN will ensure members have all the information they need and there will be a full consultation before we could agree to any deal.