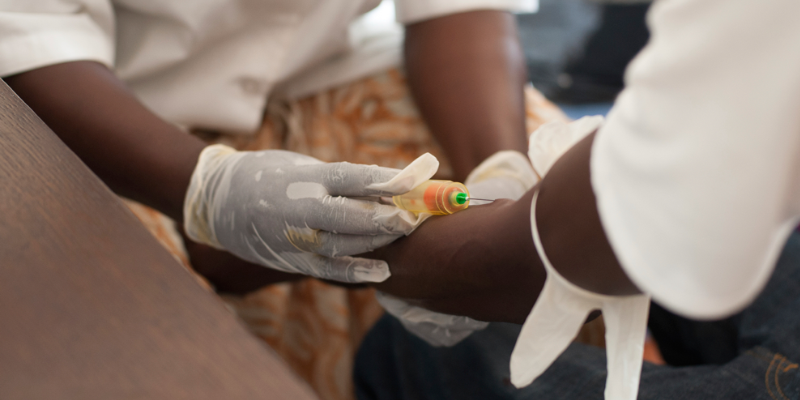 In our busy lives, we don't often find time to reflect on the difference we make to our patients. Nor do we think about just how far our profession has progressed since the College was formed 100 years ago.
It's for this reason that I am so pleased to welcome delegates from around the world to London this November for our International Centenary Conference.
This event is a unique opportunity to celebrate nursing and to learn from colleagues, not just in the UK, but internationally too.
You will hear about, and be inspired by, the truly innovative work that nursing staff are doing in Europe, North America, Peru, Sierra Leone and beyond.
Our keynote speakers are leaders in their fields, and represent influential organisations in health care including the International Council of Nurses and the United Nations.
I'm particularly looking forward to hearing from Dr Jim Campbell of the World Health Organization and his vision for the health care workforce of the future.
I hope our programme, across both days of the conference, will challenge and excite you in equal measure. It's packed full of workshops and symposia, and will ask you to consider the challenges facing nursing in the next 100 years, and what we can do as nursing staff to meet these.
Revalidation has placed a greater emphasis on keeping up to date with current issues, and attending the conference even counts towards your CPD hours.
Nursing staff, like you, are doing incredible work in incredibly difficult circumstances, so it's fitting that a conference to celebrate this will bring the curtain down on a memorable centenary year.