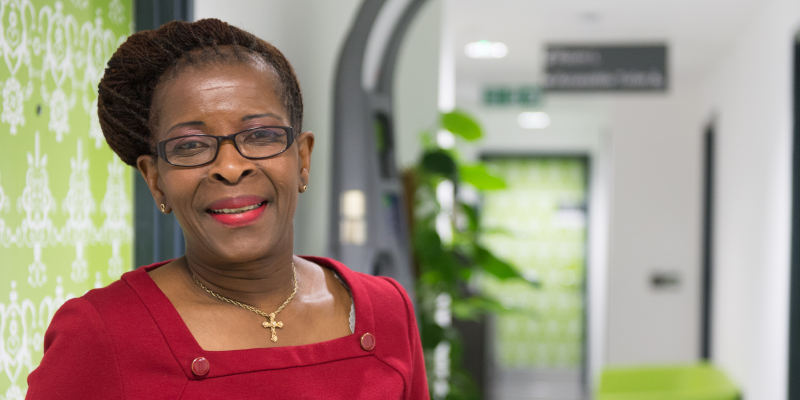 One hundred years ago, a small group of very determined people founded what would one day become the largest professional nursing union in the world – the Royal College of Nursing.
In the days before women had the vote, they managed to lobby Parliament and secure professional registration for nurses. It's a remarkable story and one I can't wait to share with you in 2016.
But our centenary is also a time to consider just how far our profession has come in 100 years, and the incredible work you do to support your patients every day
With over 100 events taking place throughout 2016, I'm counting on you to help us celebrate:
• Capture modern nursing by taking part in our centenary photography competition
• Travel back in time with our centenary exhibitions curated by the Library and Heritage Centre
• Nominate a book that has shaped your nursing life in 100 page turners.
Since becoming your President a year ago, I have met thousands of members, and I am always stuck by the level of skill and dedication I see.
I'm so proud to be able to represent you and champion everything that is great about nursing. To be able to do this in our centenary year is even more special.
Happy New Year.
Cecilia