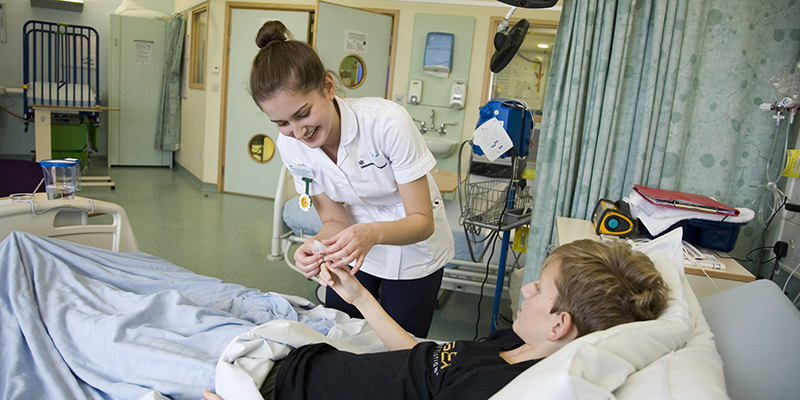 As I write, thousands of newly qualified nursing staff are looking ahead to their first shift, with a mixture of fear and excitement.
As mentors and role models, we play an important role in their nursing journey and the knowledge and experience we impart, could impact on the kind of nurses they become.
Many colleagues find having a student is really positive and refreshing and helps them to keep up to date with current practice and ideas. For others, it can be an extra role and responsibility on a list of tasks for which there are simply not enough hours in the day.
Taking on this extra responsibility, while looking after patients and our clinical area, can be tough but that struggle isn't necessarily something we need hide from our students.
As nurses, they will be exposed to many difficult things for the first time and it is important that whilst showing them how to care for patients, we also show them how to care for themselves.
The early messages that we as role models impart are vital and introducing students to the concept of self-care, at the earliest opportunity, will help embed it in their thinking and help them to cope alongside all the other things they have to learn.
By letting students know that it is ok to talk to colleagues, and to admit when we're not coping and need a little more support, we will equip them to look after their wellbeing, as well as their learning.
After all, responding to our own emotions, as much as those of people in our care, is all part of being a nurse.