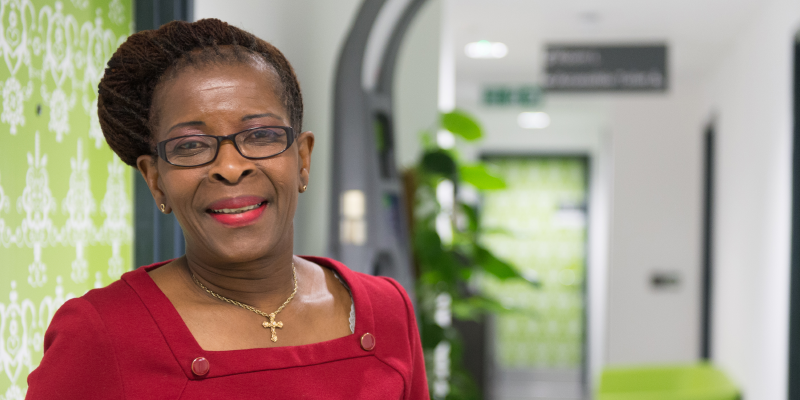 Whether you're hosting a party in your workplace or joining us at RCN Congress in Belfast, we want to mark the occasion by saying a massive thank you - for all the support you provide to your patients, colleagues and team members, every single day.
I love hearing stories of great nursing – the work you've been particularly proud of, the colleagues that went the extra mile, the ways you've campaigned on the issues that mean the most to you, or the moments that brought you joy amidst the challenge of your day-to-day roles.
Your stories give us a vital insight into your work, and will help patients and the general public learn more about the work of nursing through the outstanding work of our members.