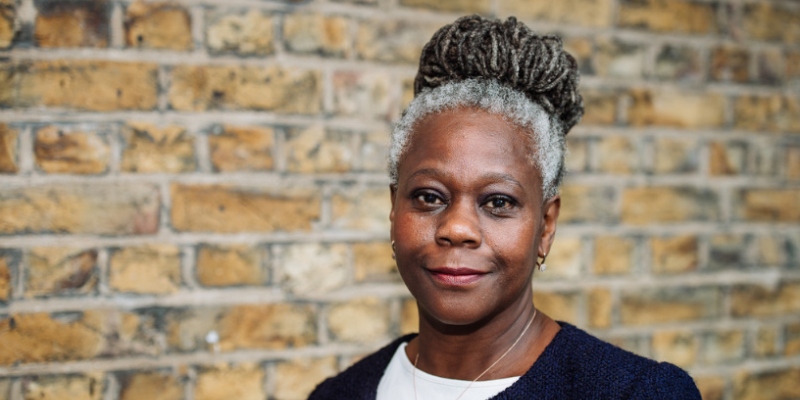 I've stepped into a new job this past month - your elected Council asked me to act-up as Chief Executive and General Secretary following the departure of Janet Davies.

I've taken this new opportunity as a time to reflect on what it means to be in the nursing profession.

Nursing always attracted the best people and, despite the difficulties it must overcome, it still appeals to the brightest and most caring. I have no doubt that as long as we continue to work together we can ensure our profession has a truly bright future.

This month, thousands of new students begin their training and last year graduates take up their first nursing jobs too. I've been fortunate enough to meet many students through my work at the RCN and I look forward to meeting many more of you as I take on this new challenge myself.

It is a privilege to hold this office and I do not underestimate the work we must do.
For those of you in the NHS in England, the RCN's processes around the recent pay deal and its communication were not good enough. An independent review has started and following a petition from members, an EGM is being held soon in Birmingham.

Whatever the outcome of those, you will see lasting changes that root the College in its members again - whatever job they do and wherever they work. We will listen better than before and work with you and for you.

My eyes are firmly fixed on what's happening in the lives and workplaces of our members and the campaigns we will fight together to make nursing the profession we all wanted to join - and keep on inspiring the nurses of tomorrow to join us in it.