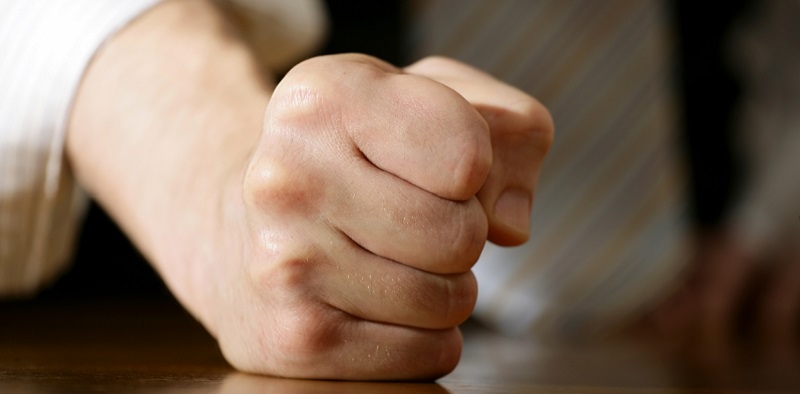 Parliamentarians will debate a petition signed by thousands of people later today calling for it to be a specific criminal offence to assault NHS staff.
The petition states that every day, there are 193 attacks on NHS staff.
The impact on nursing staff is very real. A survey of RCN members found that 56% had experienced physical or verbal abuse from patients and 63% from relatives of patients or members of the public.
The recent media reports that NHS Protect is to be disbanded – the organisation which leads on work to safeguard NHS staff and resources from crime in England - makes an even stronger case for protecting our healthcare staff from violence and aggression.
It will not always be appropriate to take criminal sanctions against a patient due to medical factors. However, NHS Protect figures show that only around 10% of physical assaults not related to a medical condition result in criminal sanctions.
This is a great injustice to nursing staff and a potential deterrent to reporting such incidents.
Assault can have an extremely detrimental effect. Staff may need to take time off work to recover, both emotionally and physically, and some may opt to leave our profession altogether.
While a specific offence would send out a strong message to those who wilfully assault nursing staff, such a law would need to be inclusive of all nursing staff working in a variety of environments and must also go hand in hand with prevention.
RCN safety reps do great work to keep members safe and there are a number of preventative actions, including training in conflict resolution, the provision of lone worker alarms and well-designed environments, which can help.
Ultimately, more staff is also the answer. The rise in assaults has been found to correspond with the length of time waiting to be seen by a health professional - making staffing levels another crucially important measure in preventing further assaults.