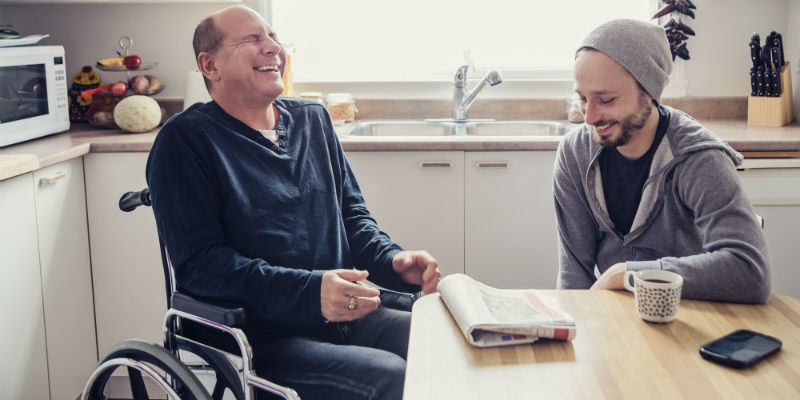 As health care professionals we know working with people to help them safeguard their health and wellbeing is essential practice. It requires careful judgement, emotional labour and sound knowledge – and is not without risk.

Safeguarding activity is widely recognised as a core responsibility and is as much about prevention as intervention but when things are going wrong we need to act.

The new intercollegiate adult safeguarding guidance aims to deepen both practitioners' and organisations' understanding of the knowledge, skills and values a practitioner needs to fulfil their responsibilities to safeguard people well.

Cross professional endeavour has produced this guidance, and the RCN has worked with partners on this first iteration which will be developed further over the next decade.
This document has been delivered into a world of increasing integration with new roles and new interventions but one thing remains constant: that practitioners have the competencies to support those in need to enjoy meaningful lives free from abuse, harm or neglect.
This guidance provides a framework to ensure health care practitioners can respond to safeguarding needs and allows organisations some flexibility about levels, lead in time, and the types of education and training which will be delivered over the next three years.
It is designed to benefit all adults, across all sectors and for all health care staff. It is an ambitious start and will mature and advance as it is used in practice.
View
Adult Safeguarding: Roles and Competencies
for Health Care Staff here