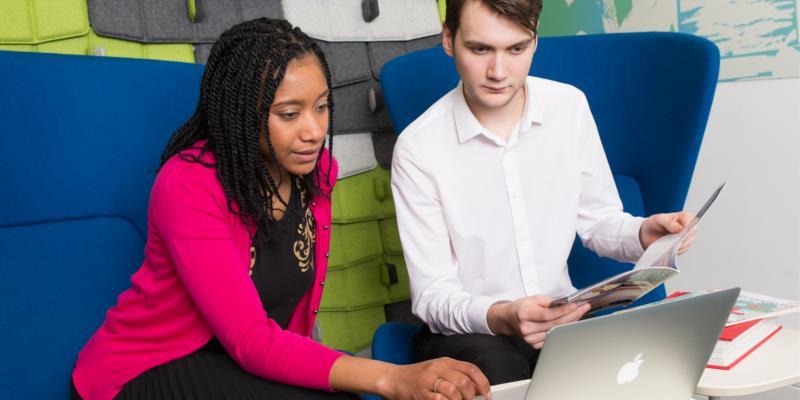 In our 2016 survey nearly a quarter of comments mentioned difficulties in using the website and electronic resources.
In response to your feedback we have introduced video tutorials on searching the catalogue and using electronic journals, and made the 'webchat' service more prominent so you can ask for help while using the website. We know there is still more to do and are continuously looking for ways to improve your experience.
The survey takes less than 10 minutes to complete and is anonymous. The survey closes at 11pm on Sunday 1 October 2017.
Click here to complete the survey.
As a thank you for taking part there is an optional prize draw to win one of five £20 John Lewis vouchers.
If you have any queries about the survey or the prize draw, please email: RCN Library and Archive Service or phone: 0345 337 3368.
Anna Semmens and Teresa Doherty RCN Library and Archive Service, Joint Managers