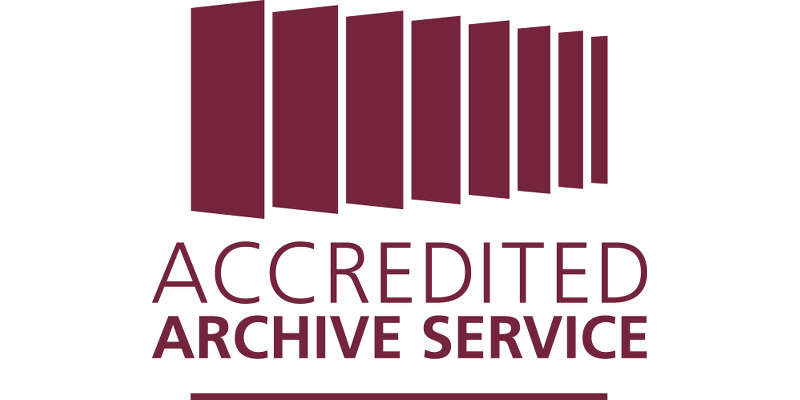 Accreditation is only awarded to archives which meet professional standards of collection development and care and who communicate information about the collections, enabling and evaluating their use. After submitting a substantial form with lots of documentary evidence about our ways of working attached, we received an official visit.
Three assessors came from the National Archives, The National Records of Scotland and the Scottish Council on Archives to inspect the premises, talk to the staff, make sure our plans were realistic for our resources, get a feel for the nature of the service and to ask for clarification of anything we didn't explain well enough in the application. It was nerve-wracking to say the least, but after a morning spent talking about the RCN collections and the organisation, we took them for a lovely lunch to end the inspection on a high note.
Lunch must have been impressive because when we got the feedback from the adjudicating panel who had received their report, we had a mere 5 out of 24 'partially met' criteria and not one 'not met' which was an amazingly high quality result. We do however, also have to continue to live up to the expectations set in the report about the excellent practice employed here in areas including staff development, collection care and in digital collecting.