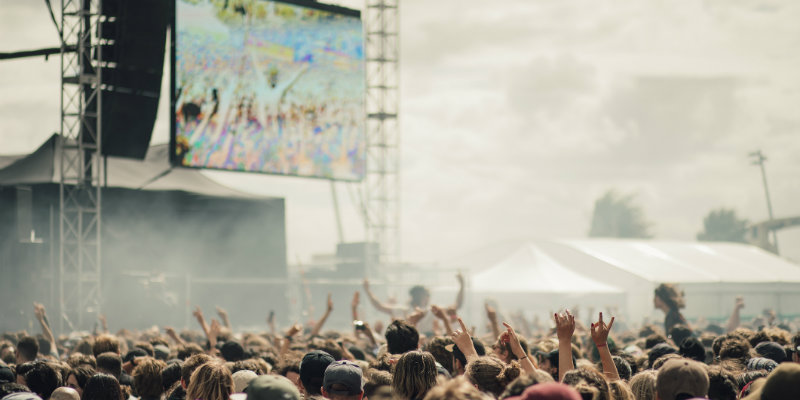 Measles is well known for being extremely infectious. As such, when large crowds of people gather, such as at festivals and in town centres, many people can become infected.

Thanks to vaccination, measles has become increasingly rare in the UK. However, recent increases in infection show we can't be complacent.

Unlike travellers to more exotic locations, holidaymakers bound for Europe often don't consider the need for vaccinations to protect them from disease.

But, since the beginning of 2018, there have been more than 750 reported cases of measles in various outbreaks across England – that's nearly three times as many as the total number confirmed in 2017.

These outbreaks are often associated with travel to European countries, with Greece, Romania, Italy and France identified as hotspots by European Centre for Diseases Control data.

Young adults in their early twenties are particularly at risk.

In the late 1990s there was some controversy surrounding the combined MMR vaccine when it first surfaced, resulting in many children at this time not having the vaccine.

This cohort are now in their late teens and early twenties and could be vulnerable when going on city breaks or visiting large European festivals such as Benicassim, which starts this weekend.

When talking to your patients this summer, make sure they are up to date with their vaccinations.

The MMR vaccine is free and will help prevent the spread of a particularly infectious and unpleasant disease.

Similarly, check if your patients have been abroad recently if they show any signs of measles, including a fever, runny nose, cough and conjunctivitis, then check if they have been abroad recently.

And, of course, if you are due to go on holiday this summer, make sure you and your family are fully vaccinated.