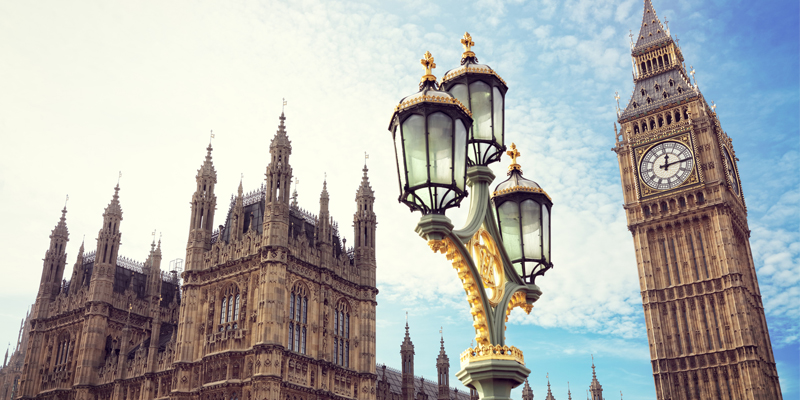 There is a nursing workforce crisis across the UK. Not enough nursing students are being trained to meet the current and future needs of our patients, and we are often so overworked that patient care is left undone. Our patients deserve better. The nursing community deserve better.

At a time when those we care for need more support, not less, governments across the UK should be investing in nursing. But we know this is not happening.

In England, the removal of the NHS bursary failed. Applications have plummeted, the number of nursing students accepted onto nursing courses has dropped, and new routes into nursing will not solve the crisis. The UK Government must intervene before it's too late.

I am a nursing campaigner and I champion nursing issues at every opportunity I can, whether it's meeting my local MP or joining other RCN members at events in Parliament.

But we need more nursing campaigners. We need to mobilise and take action to make sure nursing issues are on the political agenda. Sometimes politicians don't want to listen to us but it's our job to help them understand why they must.

On Wednesday 5th September, Richard Drax MP is hosting an adjournment in the House of Commons on training nurses in the UK. This is a great opportunity for us to tell our MPs our stories about what it is really like to train and work as a nurse in the UK.
Make sure your voice is heard. Tweet your MP and ask them to attend this important debate on the future of nursing.