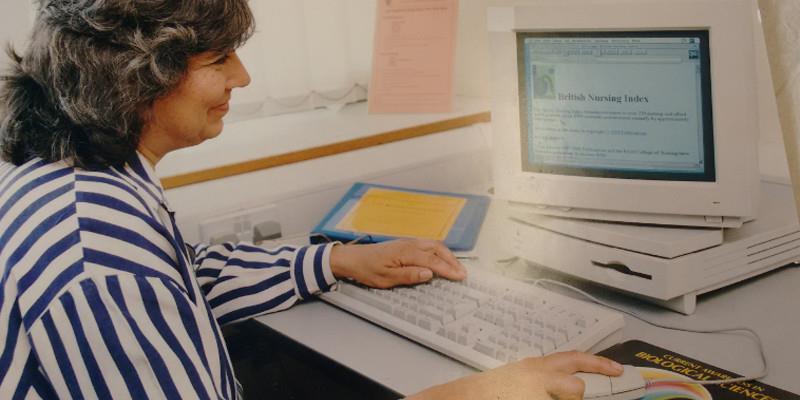 In 2017 we are working to protect our digital legacy. The RCN Library and Archive Services collect and make accessible records which document our achievements. Our archive was a vital resource for exhibitions and events held during the RCN centenary and enabled our members, as well as the media and RCN teams, to engage with our history.
Today more and more of our records are created or 'born' digitally. If our photographs, recordings, documents and publications are to survive until the next centenary they need to be actively managed and preserved, so that they remain accessible over time. To support the long term preservation of our digital legacy the Library and Archive Services have launched a Digital Repository Project.
By safeguarding digital records for the future, we will ensure that the nursing resources we create and provide online will remain available for future generations. Actively managing our digital legacy will support the work of the RCN, and allow us to continue to capture our corporate memory as the voice of nursing.