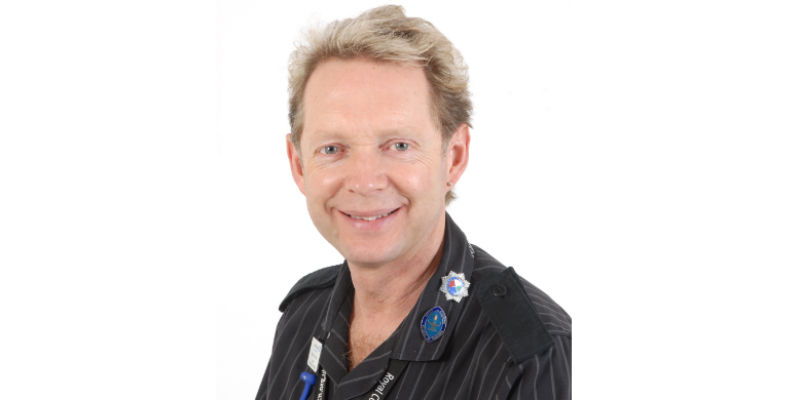 Really well done to all the staff who were able to get to work and continued to provide care to our patients and service users. This was particularly difficult in some our rural areas which make up such a large part of the South West. Here in my county of Dorset it was a tail of two areas; in the urban areas of Poole and Bournemouth the snow was minimal, but five miles inland and there was a considerable amount of snow causing disruption. I remember that last year I was on leave in Cornwall when we had snow and the roads were kept clear and passable as there were snow ploughs. I was so impressed – this was not the case here in Dorset last week but, despite this, services were kept functioning which is a great testament to staff.
If you follow me on Twitter you will be aware of my concerns about people sleeping on the streets. This is obviously particularly worrying at this time of year with such low temperatures. As a first world country we really have to address this problem. The public are generous, giving food and hot drinks, but a long term solution must be found. In my opinion everyone is entitled to a roof over their head.
As you probably know staffing levels are the RCN's biggest concern currently.
Last week Dame Donna Kinnair, Acting RCN Chief Executive and General Secretary, said:
"Politicians cannot ignore this warning from thousands of NHS professionals. Nursing staff feel pushed to the brink but it is patients who pay a high price when we can't provide the care they need... Promises to tackle the systemic workforce issue in England haven't yet materialised. This is a further reminder of the urgent need to bring tens of thousands more people into nursing with real investment and agree a new law in England on safe staffing levels."
Many of you are living this staffing crisis on a daily basis so it is essential that we gain support from stakeholders about the importance of adequate nursing staff numbers to ensure the provision of safe, effective care for our patients. It is vital that the Government accepts the importance of this issue and adheres to any agreed measures to tackle the problem.
I am very keen to stimulate discussion about care and with that in mind I would be really interested to hear from you if you have anything to celebrate or of interest so I can include it in a future blog or about tweet it. We are a large and diverse region and I would really like to hear from you all about the things that matter to you. You can contact me through the regional office at southwestern.region@rcn.org.uk.
Follow me on Twitter @gwalkerpoole1.