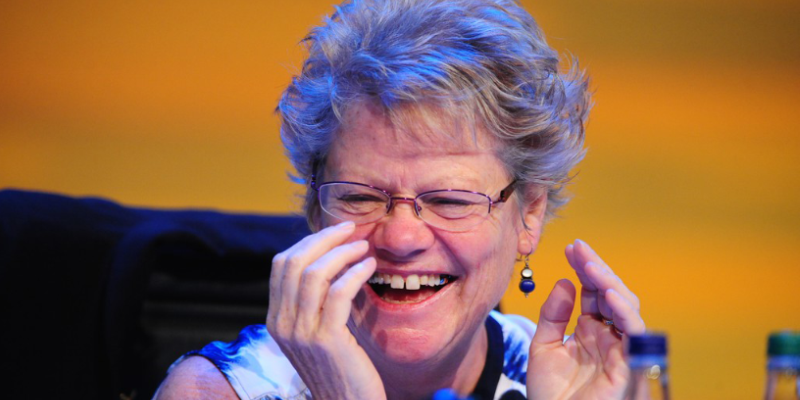 Going to Congress reminds you why you started nursing in the first place.
People are quick to knock the profession, but at Congress we stand together and we are strong.
When I see younger members getting involved, with the same passion and vision that I had at their age, I feel reassured that the future of nursing is in safe hands.
I've got involved in many debates over the years. The ones I proposed hold a special place in my heart, but I've also learnt not to judge debates just based on the headlines.
You need to be there. You need to get involved.
Although you may not know much about a subject, it doesn't mean that it won't be interesting or important for you.
I wasn't instantly struck by the Transatlantic Trade and Investment Partnership (TTIP) debate in 2014. It hadn't been on my radar, but I was fascinated by the issues raised.
So many members think Congress is just for activists, but it's not. It's for all members, whatever your role or experience, you will learn something that will help you in your workplace.
But be warned, once you go, if you're anything like me, you'll want to go again, and again, and again.
RCN Congress takes place in Liverpool from 13-17 May 2017.