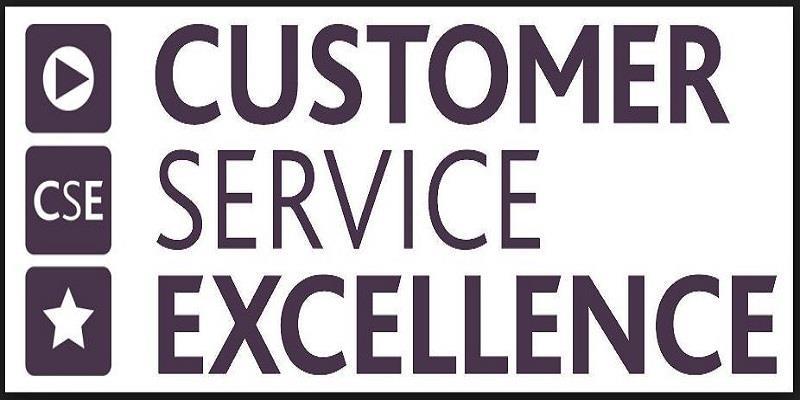 Last year, the Library and Archive Service (LAS) achieved Customer Service Excellence® - an independent accreditation of the quality and standard of our customer services.
The CSE standard emphasises that the customer should be at the heart of everything we do, and examines a number of factors including timeliness and quality of service, delivery, customer insight and information and access for customers. Our assessor was impressed by how well we performed last year, and observed that our success was aided by a whole team effort. He commented that library staff were genuinely enthusiastic about CSE.
Over the next few months we will be preparing for our re-assessment in October 2018 to prove to the assessor that we have carried on making improvements for our customers.
During the October assessment the assessor will want to talk to some of our members about their experience of the LAS, so please do get in touch with us if you'd be happy to share your expereinces of customer service in October.
It'll only take a few minutes of your time, and we'd be grateful for your support