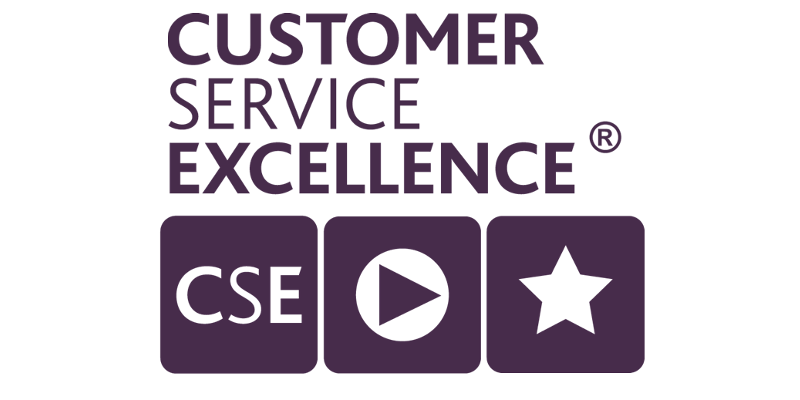 The Library and Archive Service team have been preparing for the re-assessment of our Customer Service Excellence standard. The re-assessment will be examining a smaller number of criteria to check we have continued to maintain our high standards of service across the year.
In preparation of the assessment day we have been reviewing our service and enquiry standards to check our progress over the past year. We have been looking at other libraries to bench mark our services against similar organisations and check we are 'keeping up with the Jones's' and we are entering the assessment with confidence.
We have been looking back at the past year to check our progress and recalling our highlights. In the past year we have won the RCN's Team of the Year Award and the Women's History Network Community Prize for our Service Scrapbooks as well as being finalists for the Bookseller Library of the year prize. We have also got access to more statistics than ever before and introduced better monitoring and development of our services. We have launched three exhibitions – Hidden in Plain Sight, Pandemic and The Wandering Womb in our Library and Heritage Centre and helped Scotland launch an exhibition space in their library. We've also seen increases in website accesses, book issues, journal downloads and we've increased our subject guides and online tutorials.
The assessment will be one day this time and our assessor will be discussing the standard evidence with us, speaking to our members and spending time with staff and in the library space and we are hopeful we will be able to reveal our results soon.