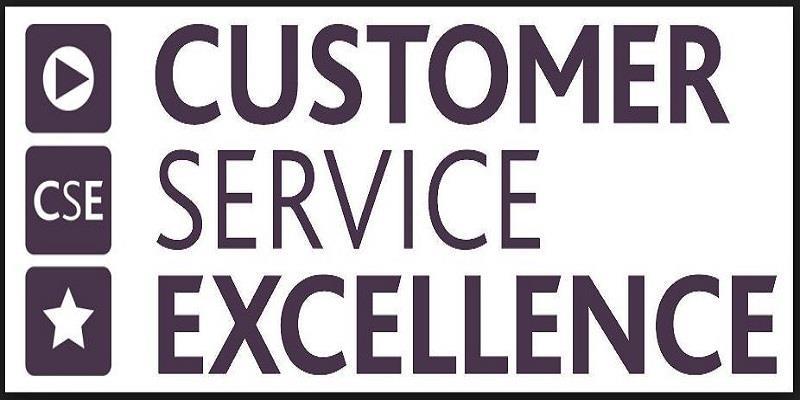 Customer Service Excellence® is an independent accreditation of the quality and standard of our customer services. The standard emphasises that the customer should be at the heart of everything we do, and is a tool for practical customer-focused change.
To achieve the standard we had to demonstrate that we excelled in 57 different aspects of customer service, covering delivery, timeliness, information, customer satisfaction and staff attitude. The culmination of the journey to achieve Customer Service Excellence was a two day visit from an external assessor.
The external assessor, Paul, spoke directly to our users and observed our staff in action. At the end of the assessment Paul stated that we have fully embraced the CSE standard, successfully embedding it in our ways of working and making demonstrable improvements for customers. He highlighted how proud staff are to work for the RCN, and they have a genuine passion for its history and the history of nursing more broadly.
In addition we achieved 'Compliance Plus' in 5 areas, where we demonstrated customer services that go above and beyond the practice of similar services and demonstrate innovation. Joint Library and Archive Service Manager, Anna Semmens, said: 'achieving the standard speaks volumes about the team's commitment to our members – I am frequently impressed with the customer focus and the lengths the team will go to ensure our members get their needs met'.