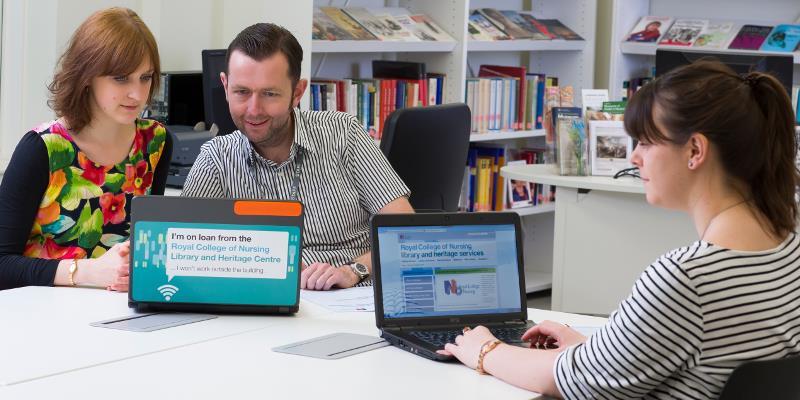 In the library we pride ourselves on excellent customer service. This year we've decided to prove this by applying for the externally assessed Customer Service Excellence Standard (CSE).
There are 600 current CSE award holders including University of York Library Services, The National Archive and Parkinson's UK.
Getting the award is considered the gold standard of customer service and will help us gain a greater understanding of our customers. We will be re-assessed every year ensuring that we are constantly improving our services to members in the future.
To achieve the CSE standard we will undergo a rigorous assessment process. We need to provide evidence against 57 different customer focussed criteria covering five key areas: delivery, timeliness, information, professionalism and staff attitude. We have already been busy gathering evidence through a series of workshops and meetings. The evidence draws on every aspect of our work, from events and exhibitions to archive and family history services, our online resources and enquiry services. We have already started to improve the way we do things, by drafting a Customer Charter, drafting our own service standards and reviewing the way we collect customer feedback.
Over the course of the project we will be posting updates on our progress and sharing our customer service successes.