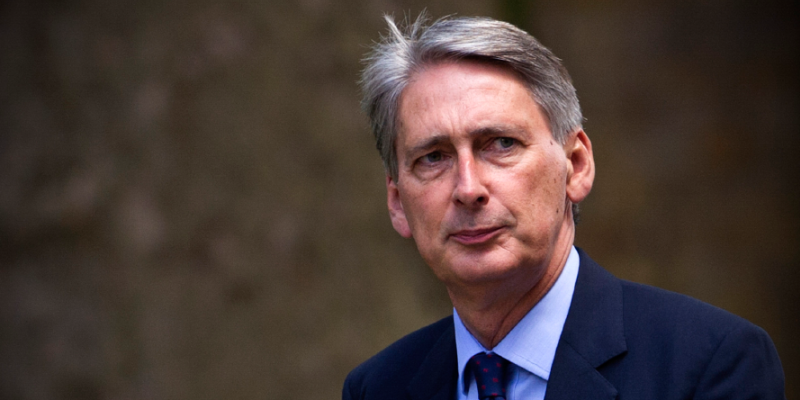 Dear Chancellor,
I'm writing to you because nursing staff are using foodbanks.
Because they cannot afford to support their families and are leaving the profession they once loved.
I'm writing to you because you can change this.
By lifting the cap on nursing pay and awarding an above-inflation pay rise, you can send the message to thousands of struggling NHS workers this winter that you do value them.
These are nursing staff who have remained dignified in the face of unrelenting pressure on our health services; and whose dedication to patient care has not wavered, even as inflation, pension and National Insurance contributions have absorbed their miserly 1% pay rise.
Demand for their services shows no sign of abating, and the NHS is relying – more than ever before – on their goodwill to keep afloat.
The time has come to show yours.
Cecilia Anim
RCN President