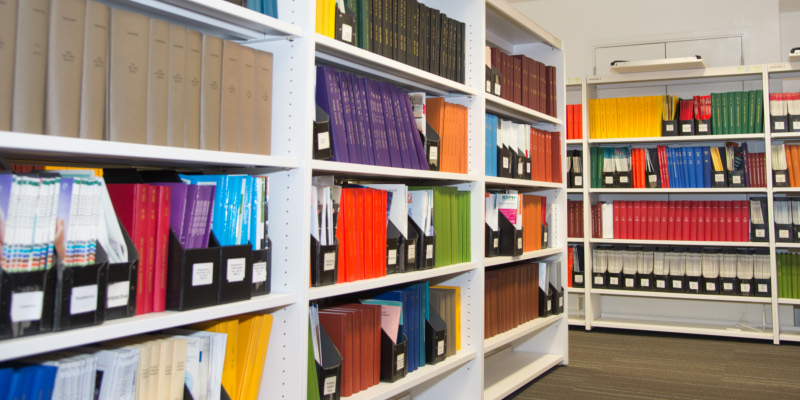 I have made a New Year's resolution to make more use of all of our databases – and to be more adventurous with my literature searching.
This week I need to find resources on infant bonding, and will be using MIC to complement my CINAHL searching. Our Maternity & Infant Care Database is compiled by MIDIRS – the Midwives and Information Resource Service. But it's not just for midwives - it's relevant for anyone with an interest in pregnancy, childbirth and infant care.
With over 225,000 references covering journal articles, books and guidelines it's a great resource for finding materials on pre and postnatal care, infant feeding and parenthood.
Not feeling confident in using this database? Do see our YouTube tutorial for guidance. Don't worry that it demonstrates HMIC; MIC uses the same provider (OVID) so although the subject area is different, all the essentials of searching and saving your results are the same. And of course do contact us if you need extra help.
Here's hoping my literature search on Kangaroo Care will come on by leaps and bounds!