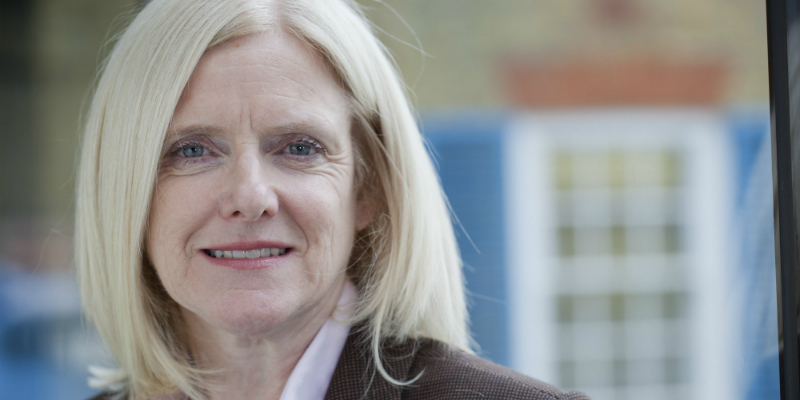 In less than a month, the UK will vote on its membership of the European Union. Whatever the outcome, this is an incredibly important decision – and one all RCN members must have a say in.
I have been asked why the RCN is not taking a formal position on whether to leave or remain. RCN Council, which is made up of elected members across the UK, believes the RCN has a responsibility to support our members to make an informed decision, but that ultimately you must decide how you use your vote.
We have provided factual information on the impact of the European Union on nursing, but we know there are other considerations that you will take to the ballot box on 23 June.
The EU has impacted on nursing and nursing staff in the UK in a number of ways.
The RCN has worked within alliances across Europe for many years to represent our members' views, working with organisations such as the European Federation of Public Service Unions (EPSU) and European Federation of Nurses Associations (EFN).
EU policies and legislation on employment rights, equal opportunities, health and safety at work and environmental and consumer protection all impact on your working lives.
There are common minimum standards for nursing and midwifery education across the EU. And because Britain is an EU member state, your nursing qualifications are recognised across Europe, which allows you to work in other European countries. And free movement of people means that nursing staff from EU member states can work in the UK.
The EU has powers over public health, which allow it to enforce measures to protect and improve health, specifically in relation to tobacco and alcohol abuse.
The EU also has a clear role in trade deals including the Transatlantic Trade and Investment Partnership (TTIP). We have called for health services to be removed from TTIP to ensure that the NHS is protected from potential privatisation. Encouragingly, there are real signs that our call is being heard.
There are more areas for consideration, and the arguments from both sides will continue right up to polling day. We will be discussing the EU referendum at RCN Congress as one of our first agenda items - remember, if you're coming to Congress, you may need to register for a postal vote. Read our guide to voting in the referendum for more information.
So please, seek out information and use your vote. If we are to influence the future of nursing, we must get political. I urge every single RCN member to become informed and be part of the debate. Only by doing so, will the voice of nursing truly be heard on 23 June.