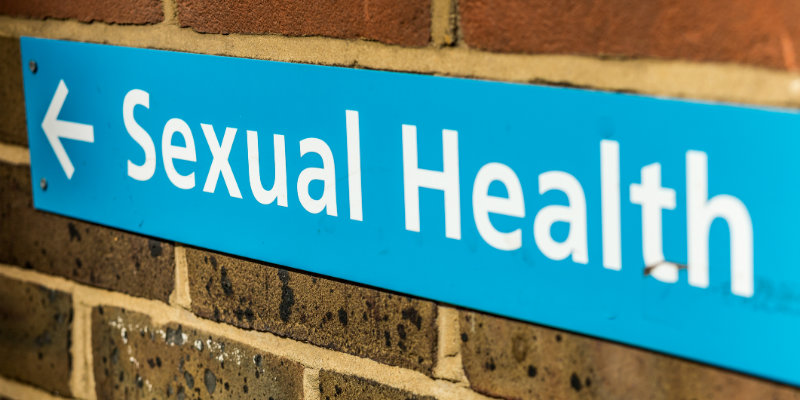 From singular services to integrated sexual and contraceptive services, and with nurses' roles expanding and services opening seven days a week.

However, in the last few years I have seen a reverse shift in the direction of sexual health. This is evident in the reduction in the number of nurses accessing sexual health and contraceptive courses, particularly practice nurses. Not only are we seeing less nurses training in this specialty, it has become increasingly difficult to find clinical placements for nurses wishing to undertake contraceptive and sexual health courses.

Combined with theory, these courses are the core to training and produce nurses with the skills to deal with a variety of complex sexual problems. Whilst many clinical areas have started charging a fee for a clinical placement, increasingly sexual health training is not seen as part of the level three services or shortages of staff result in less clinical placements. As services reduce, we are losing experienced staff who are important for training future nurses – this loss of expertise is difficult to replace.

When nurses commence contraceptive and sexual health courses they are often shocked at how complex the specialty is. I have met many health professionals over the years who undermine this specialty saying it is just prescribing some pills or taking some swabs. Sexual health addresses complex problems such as contraception, abortion, sexually transmitted infections, safer sex, sexual assault, trafficking and grooming – the list is endless.

Anyone who knows me will know how much I love working in this area, and it saddens me to see a specialty being reduced. In the 1980s, I couldn't get a full-time job in sexual health because clinics weren't open all day and I fear that we are returning to these earlier days with clinics reducing opening times. The impact of HIV and AIDS increased sexual health services, and current drug-resistant gonorrhoea shows us that we should not be reducing services or education now.
Read the results of a recent RCN survey of nurses working in sexual and reproductive health.