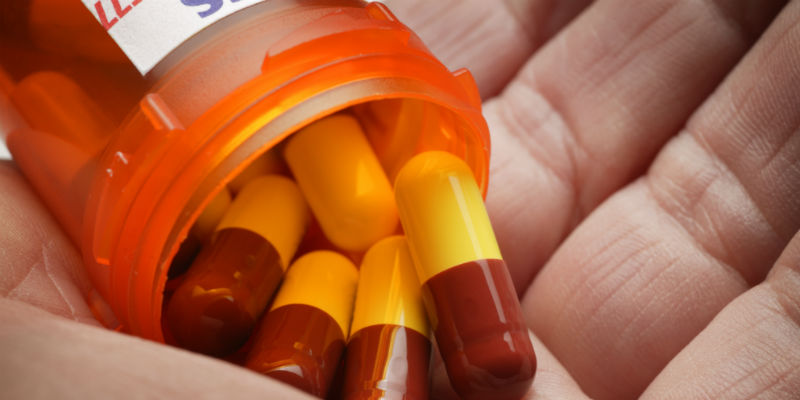 This is because they spend a great deal of time caring for and consulting with patients, their carers and the general public.
As a result, I encourage all RCN members to take note of European Antibiotic Awareness Day which falls on 18 November. The event is an annual European public health initiative which aims to raise awareness about the threat of antibiotic resistance and the resultant importance of prudent antibiotic use.
The latest data confirms that across the EU the number of patients infected by resistant bacteria is increasing and that antibiotic resistance is a major threat to public health.
'Antimicrobial resistance' includes bacteria, viruses, fungi and protozoa. Common infections where resistance has developed includes TB, Malaria, HIV and bacteria commonly associated with health care associated infections such as MRSA. The most recent case is Carbapenem-resistant enterobacteriaceae (CRE), which can render our last remaining class of antibiotics ineffective.
It's also a hot topic politically. We are currently awaiting a political announcement on new targets to reduce E. coli bacteraemias in England. Nurses will undoubtedly play a significant part in this as they have experience of tackling MRSA and managing urinary catheters, a key cause of concern in the development of these infections.
Preventing infection and reducing opportunities for micro-organisms to pass between patients and staff is central to nursing care. The loss of effective drugs like antibiotics to treat infections would have a disastrous impact on patients and the general public at large.
You can find out more about the European Antibiotic Awareness Day online at http://ecdc.europa.eu/en/eaad/Pages/Home.aspx