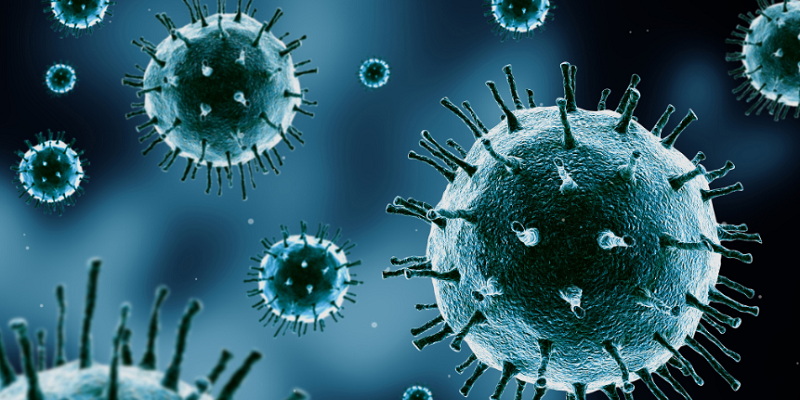 It's also a chance to reflect on the progress, or lack of, that's been made in the past 12 months.
Recent data shows that, across the EU, the number of patients infected by resistant bacteria is increasing and that antibiotic resistance is a major threat to all our health.
And, while there have been some improvements in data collection around AMR, there is still a huge amount of work to do.
Change is painfully slow and I'm worried we don't have long before we reach a tipping point.
Both are issues that suffer from a lack of engagement, sometimes due to hype, hysteria or even misinformation.
At the heart of meaningful change is communication and messages which initiate meaningful action – this means change at a political level, but also change on an individual level, including thinking about how we manage our own health.
The new UK AMR Strategy, upcoming NHS Plan and green paper on prevention provide real opportunities for change, and it's vital that we, as nursing staff, take a leading role in shaping these plans, while also holding those in leadership positions to account to be ambitious and deliver results.
So, this European Antibiotic Awareness Day we are asking for more: more political commitment and more ambitious policies that empower everyone to make a difference by changing the way we use and preserve antibiotics.
We're all in this together.