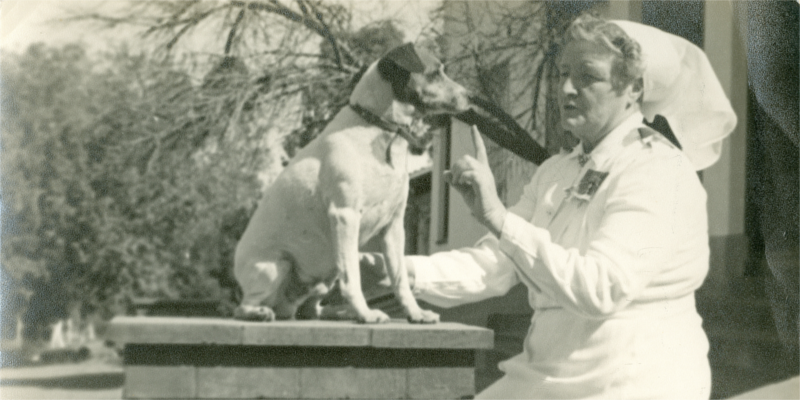 Come and find out how therapy animals can enhance health and wellbeing in the community and improve the lives of people living with mental and physical health conditions and illnesses. We'll be welcoming Anne Clilverd from Pets as Therapy, with her whippet Cesc, and Kate McCormack from Bethlem Hospital, with her Siberian husky Tess.
Our tea events at the Library and Heritage Centre are drop-in sessions with experts from different fields. It's a great opportunity to find out more on different projects or areas of interest, all whilst enjoying some tea and biscuits. In the past we've held these events on topics such as Revalidation and Family History.
We'll be in the exhibition space on the ground floor of the Library at 20 Cavendish Square, London, between 12pm-1pm. See here for more information. The event is free, and open to member and the public, so come along to find out more about therapy animals and enjoy a bit of pet therapy for yourself.
Please note: The four-legged team members at Pets As Therapy are behaviourally assessed animals. Our special visitor will be accompanied at all times and is there to make you feel good! However, if you are interested in this session and have any concerns, please do get in touch audienceengagement@rcn.org.uk.